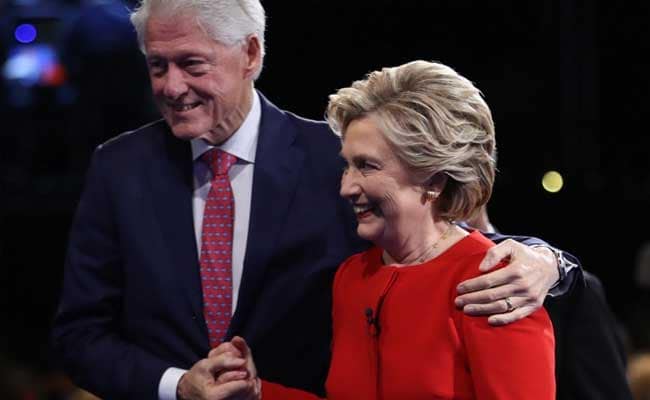 New Delhi:
An explosive device has been found near the home of Hillary and Bill Clinton in a New York City suburb, news agency Associated Press has reported.
The Clintons have lived in Chappaqua, about 50 kilometres north of New York City, since former President Bill Clinton left office in 2001.
It is not yet clear if the Clintons were home when the explosive device was discovered.
Police in New Castle, New York - who cover Chappaqua - say they assisted the FBI, Secret Service and Westchester County authorities in "the investigation of a suspicious package."
The explosive device was found a day after an explosive device was discovered outside liberal philanthropist George Soros' suburban New York compound.
More details are awaited.