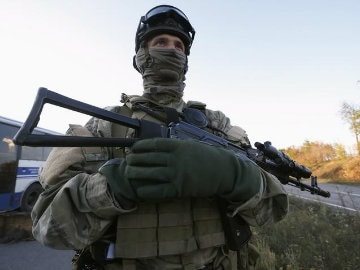 Geneva:
The conflict in Ukraine has driven more than 824,000 people from their homes, the UN refugee agency said on Friday, warning that it was having to scramble aid to offset looming harsh winter weather.
At least 430,000 people have been displaced within Ukraine, UNHCR said, 170,000 more than at the start of September.
Another 387,000 have fled to Russia, while 6,600 have applied for asylum in the European Union and 581 in Belarus, UNHCR said.