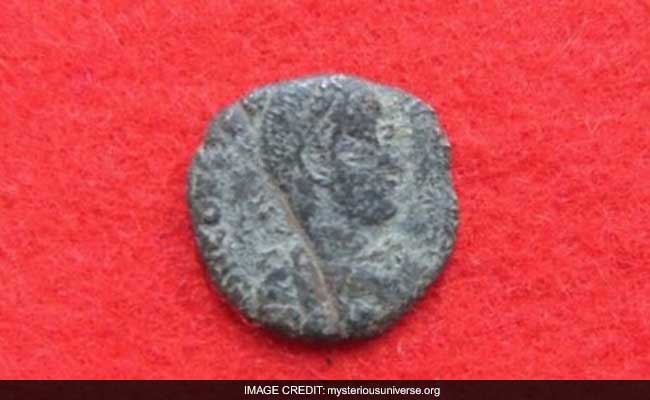 Tokyo:
Scientists have discovered a bunch of ancient Roman and Ottoman coins from the ruins of an old castle in Japan, a finding which could help better understand historical trade routes and relations in Asia.
Japanese ceramics and objects, as well as Chinese coins and ceramics that would have be acquired through trade with China were also found at the site.
Since 2013, archaeologists from Uruma Board of Education in Japan have been excavating the Katsuren castle - a UNESCO world heritage site located in Okinawa.
The ancient coins - ten in total - were discovered spotted by Toshio Tsukamoto, a researcher from Gangoji temple cultural properties department.
Using X-ray technology, Hiroyuki Miyagi of Okinawa International University found that the Ottoman coin had inscriptions that dated it to 1687, while the Roman coins appeared to be much older - from at least 300 to 400 AD.
It's hard to tell where exactly these coins came from, Masaki Yokou, a spokesperson from Uruma city's Board of Education, told 'CNN'.
"We don't think that there is a direct link between the Roman empire and Katsuren castle, but the discovery confirms how this region had trade relations with the rest of Asia," said Ms Yokou.
Researchers speculate that the coins ended up in Japan after passing through different trade routes that linked the West to Asia.