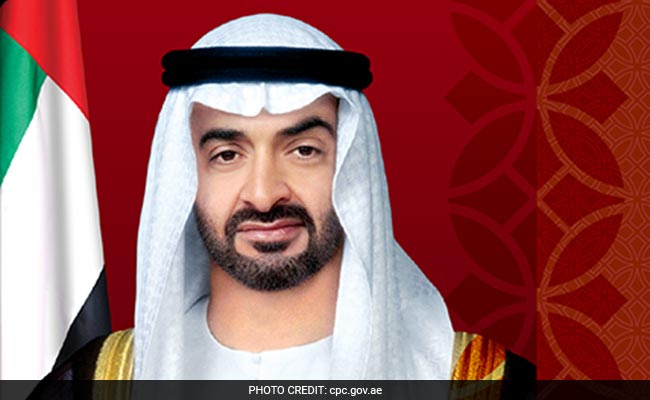 Abu Dhabi:
Prince of Abu Dhabi Mohammed bin Zayed Al Nahyan today directed an investment of $20 million in support of the small and medium enterprises sector in Yemen.
This comes within the framework of the United Arab Emirates' keenness to support governmental efforts aimed at empowerment of young people and the promotion of social, economic and political stability in Yemen.
The initiative, which will be implemented and supervised by the Khalifa Fund for Enterprise Development, will first cover the cities of Aden and Al Mukalla and then will be extended to other provinces and cities.
The initiative will contribute to strengthening of the Yemeni economy and push it towards recovery and growth, besides providing job opportunities for Yemenis and promoting investment and entrepreneurship in the country.
(This story has not been edited by NDTV staff and is auto-generated from a syndicated feed.)