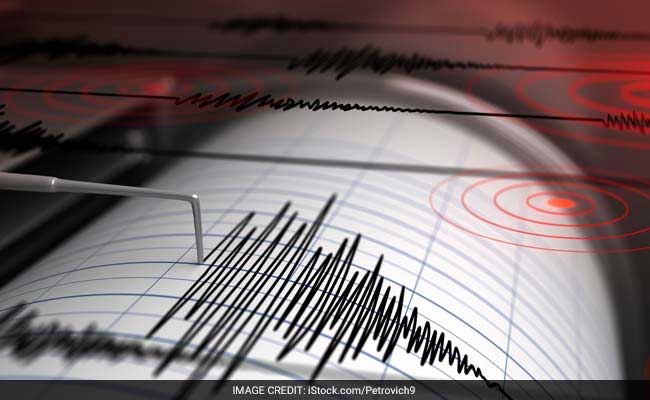 San Salvador:
A Pacific Ocean earthquake with a 7.0 magnitude shook El Salvador and Nicaragua on Thursday, officials said, an hour after a powerful hurricane hit Nicaragua's Caribbean coast.
Salvadoran authorities issued a tsunami alert as a precaution, which was lifted within a few hours as the tremors did not generate any destructive waves.
The temblor occurred around 120 kilometers (75 miles) off the coast of El Salvador, at a depth of 33 kilometers (20 miles), according to the US Geological Survey, confirming the magnitude given by Salvadoran officials.
Shaking was also felt in the Nicaraguan capital of Managua, and as far as the Costa Rican capital San Jose.
Just one hour earlier, a powerful hurricane, Otto, packing winds of 175 kilometers (110 miles) per hour made landfall on Nicaragua's other coast.
Nicaraguan President Daniel Ortega declared a national emergency to handle both potential disasters.
The heavy rains it was offloading were likely to cause dangerous flooding and mud slides, according to the US National Hurricane Center.
There were no immediate reports of either phenomenon causing any casualties.