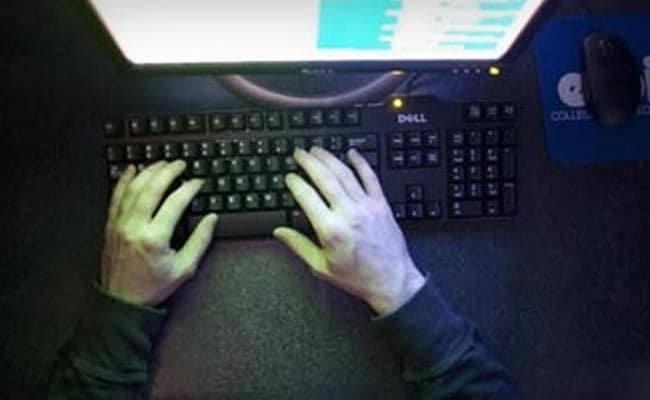 Dhaka:
Six Bangladeshi activists, including three poets, have been allegedly threatened by Al Qaeda-linked extremists on Facebook, days after a fourth secular blogger was hacked to death by Islamists in the country.
'Ansar BD', issued the threat on its Facebook page yesterday with pictures of six men associated with Ganajagaran Mancha - a group demanding capital punishment for the 1971 war criminals.
"There are three anti-Islamic poets & three organisers of blogs. They are the enemy of Islam. We should do what will our aim (sic)," the Ansar BD post read.
The six persons have been identified as poet Henry Swapan, sculptor Charu Tuhin, poet Syed Mehedi Hasan, organiser Nazrul Biswas, poet Tuhin Das and Chhatra Union's Barisal unit General Secretary Pritom Chowdhury.
The threat comes three says after the Al Qaeda-linked group claimed responsibility for the murder of blogger Niloy Chakrabarty Neel.
Neel was also the member of Ganajagaran Mancha. Purported militant group Ansar Al Islam, al-Qaeda's 'Bangladesh branch', claimed credit for Neel's killing last week.
Saibal Kanti Chowdhury, Barisal?s Superintendent of Police, told bdnews that he had heard about the Facebook post but no-one lodged any complaint so far.
"I've spoken to several of them and advised them to lodge police complaints," he said.
"They've been told to inform police immediately if they suspect anyone or feel they are being followed."
Apart from Neel, other bloggers killed this year are Avijit Roy, Washiqur Rahman and Ananta Bijoy.