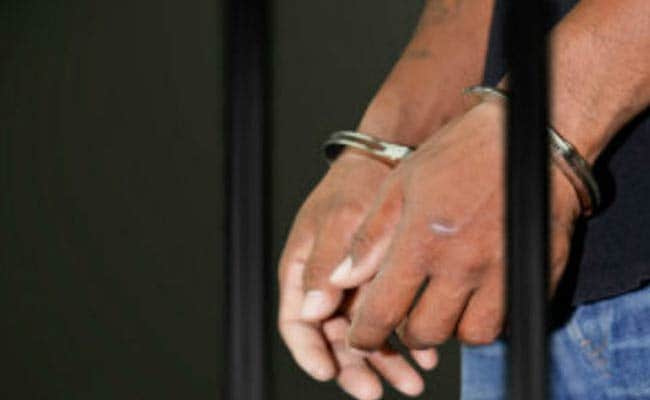 Tuxtla Gutierrez:
Six men have been arrested in connection with the murder of the mayor and four other people in a troubled town in Chiapas in southern Mexico, officials said Sunday.
Gunmen opened fire at around 7:00 am Saturday during a multi-day protest in the central square of San Juan Chamula, killing five people, including Mayor Domingo Lopez Gonzalez and two town officials.
A municipal government driver and a town resident also were slain and about a dozen people were wounded and taken to hospitals.
The government of Chiapas said in a statement Sunday that "six suspects have been detained as likely responsible" for the attack and will be arraigned before a judge.
The attack occurred as people from several surrounding communities were protesting in the central square of San Juan Chamula, a majority indigenous and Roman Catholic town of 87,000 people.
San Juan Chamula is near San Cristobal de las Casas, one of the towns that participated in the 1994 armed rising of the Zapatista National Liberation Army against the Mexican government.
Several mayors have been murdered in Mexico in recent years amid a bloody drug war that has cost tens of thousands of lives in the past decade.
Around midnight Saturday, a mayor was killed in southern Mexico with his driver while they were driving on a road in Guerrero state. The attack was linked to drug trafficking violence.
(This story has not been edited by NDTV staff and is auto-generated from a syndicated feed.)