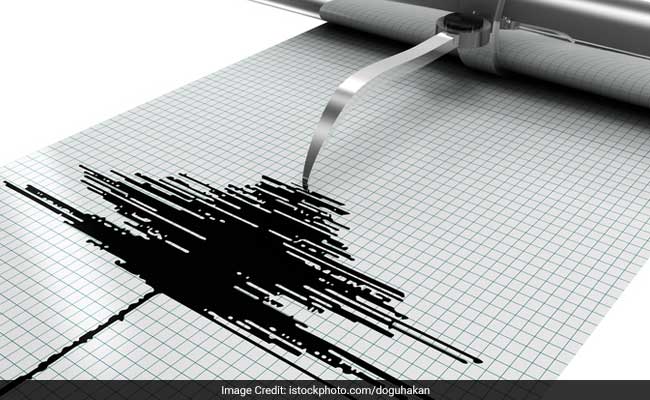 Bogota, Colombia:
A strong, 5.6-magnitude earthquake rattled residents of Colombia's largest city on Monday, leading office workers to evacuate buildings and forcing the city's airport to temporarily close.
The earthquake struck shortly after 8am local time and was centered in the department of Huila, about 300 km southwest of the capital. It had a depth of 37km, according to the US Geological Survey.
President Juan Manuel Santos said there were no immediate reports of damage. It was the biggest earthquake to hit Colombia since a 5.9-magnitude tremor last September.
Bogota's airport suspended flights for a few minutes but reopened after authorities inspected the runway and determined there had been no damage. Bogota Mayor Enrique Penalosa appealed for calm as startled office workers were slow to return to high-rise buildings that have proliferated in the capital of 8 million residents in recent years without any major test of their structural strength.
"The seismic norms in Bogota are incredibly strict and can withstand a very strong earthquake," Penalosa said as he inspected the downtown Plaza Bolivar.
Colombia is a seismically active country with a large potential for damage owing to its mountainous terrain and location along the Pacific Ocean ring of fire.
Residents in Bogota said the Earth moved for around 30 seconds.
"Everything was moving and at first I thought I was nauseous," a 34-year-old office cleaner who was on the fifth floor of a tall building at the time of the quake.
(Except for the headline, this story has not been edited by NDTV staff and is published from a syndicated feed.)