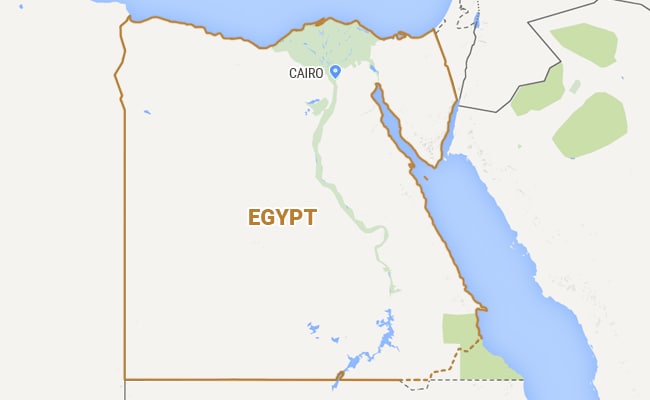 Cairo:
Four soldiers were killed when terrorists attacked a checkpoint in central Sinai in Egypt, medical and security sources said.
Unknown terrorists opened fire on the checkpoint late last night, killing four soldiers and injuring others, the sources said.
Security forces cordoned the area and are currently searching for the attackers, they added.
The number of injured was not immediately revealed.
The incident came a day after three conscripts were killed and another was injured when a roadside bomb exploded in North Sinai on Thursday.
Egypt's Sinai became the stage of many violent attacks by terrorists since the 2011 revolution that toppled the ex-president Hosni Mubarak.
The attacks targeting police and military increased after the ouster of Islamist ex-president Mohamed Morsi in 2013 by military following massive protests against his rule.
Over 700 security personnel have been reported killed since then.
The military has launched security campaigns in the area, arrested suspects and demolished houses that belong to terrorists, including those facilitating tunnels leading to the Gaza Strip.