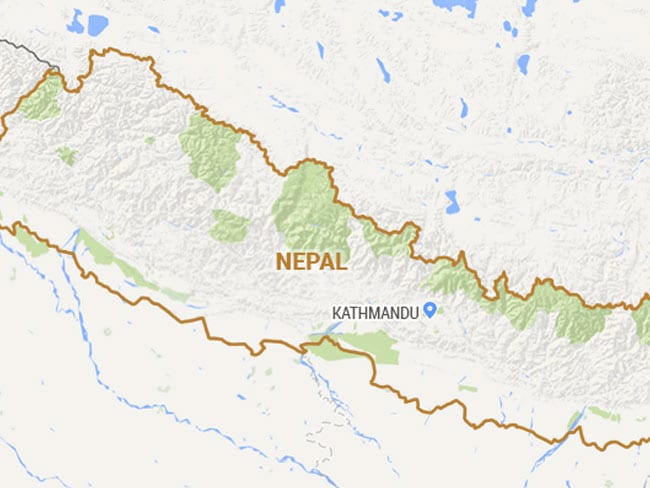 Kathmandu, Nepal:
A packed passenger bus plunged over a cliff and killed 30 people in central Nepal today , a senior local official said.
Rescuers struggled to recover bodies and help the injured to safety after the bus fell 200 metres (656 feet) off the mountainous road in Rasuwa district, home to the popular Langtang trekking route.
"Of the 30 dead, 29 were recovered from the accident site and one died while undergoing treatment," district chief Shiva Ram Gelal said, adding that one of those killed was an infant.
"We have sent 35 other people who were wounded to nearby hospitals and we are continuing to search the area," Gelal said.
Gelal told AFP the cause of the accident was not clear yet. But injured passengers said the vehicle was overcrowded, with people travelling on the roof, he added.
Langtang was devastated in the massive earthquake that hit the Himalayan country in April, killing nearly 9,000 people.
As well as destroying more than half a million homes, the quake caused severe damage to roads in the impoverished nation.
Deadly crashes are relatively common in Nepal because of poor roads, badly maintained vehicles and reckless driving.