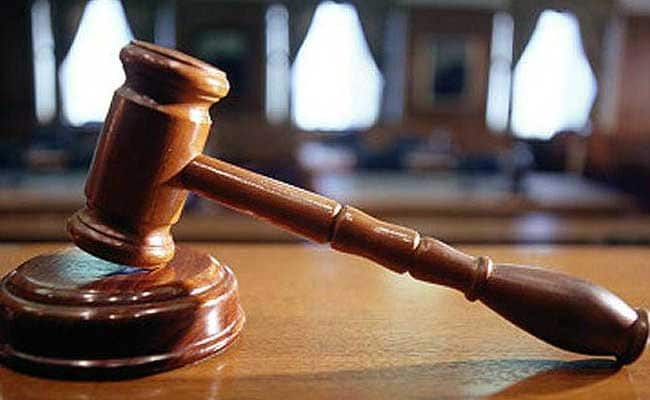 London:
Three British Sikhs helped about 70 Afghan illegal immigrants sneak into the UK using real passports of Sikhs in a 600,000 pounds scam, a court here has been told.
Cousins Daljit Kapoor and Harmit Kapoor, and Davinder Chawla, all three in their 40s, pleaded guilty before their trial at Inner London Crown Court in March.
The three men appeared at the court yesterday for the start of a Newton hearing after disagreements between the prosecution and the defence over their level of involvement in the scam, The Sun reported.
Border officials were unable to distinguish between the illegal immigrants who masqueraded as the genuine passport holders because Sikh men are allowed to wear turbans in their ID documents, the court was told.
The gang would travel to France and hand over stolen or genuine passports to waiting immigrants which looked like them.
Once the immigrants got to the UK, the gang would recycle the passports passing them on to others trying to sneak into the country, the report said.
They provided Sikhs from the war-torn country with stolen passports or those of their own family members who most looked like them, so they could pass themselves off as British citizens.
The court heard the total value of the conspiracy was around 620,000 pounds.
However, the court was told there would be no Newton hearing in relation to Daljit Kapoor, following an agreement between the prosecution and defence over his basis of plea.
For the conspiracy, the trio were paid up to 9,300 pounds to get entry into the UK, the report said.
In total 69 individuals who travelled to the UK on the passports were identified and 59 did not make an asylum application, it said.
Prosecutor Alexandra Felix was quoted as saying that, "The central aim was to gain financially. At least one of conspirators with a passport would travel to France to enable to asylum seeker to travel to the UK using this passport."
"These were passports with identities belonging to their families or others which were reported lost or stolen in the days before their use. The result of the conspiracy was there was entry into the UK that must have been in breach of immigration Law," he said.
(This story has not been edited by NDTV staff and is auto-generated from a syndicated feed.)