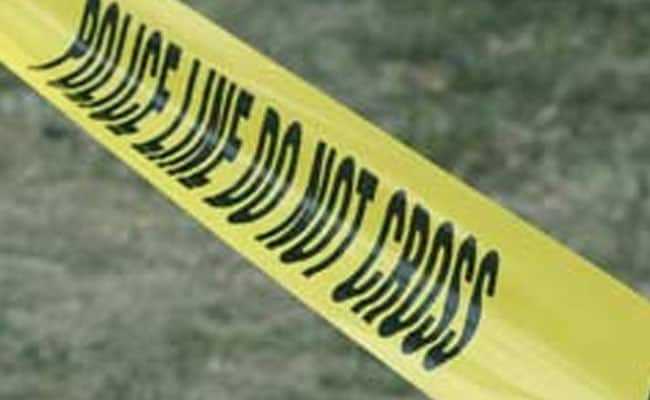 Moscow:
Two traffic policemen were killed on Saturday after their vehicle came under fire in Russia's volatile North Caucasus region, investigators said.
The local branch of Russia's Investigative Committee said "unidentified people ... fired multiple shots from an automatic weapon" at two traffic policemen riding in their patrol vehicle in the town of Malgobek at around 1:30 am (2230 GMT).
The policemen died in hospital from their injuries, it said in a statement.
Attacks against police are not uncommon in southern Russia's North Caucasus.
The latest incident came days after the ISIS terrorist group claimed the killing of two other traffic policemen in the southern Russian city of Astrakhan this week.
ISIS also claimed a separate attack that wounded three National Guard officers on Thursday in an incident Russian authorities said saw one assailant suspected of involvement in the death of the Astrakhan traffic policemen shot dead.
Astrakhan lies several hundred kilometres (miles) northeast of the volatile North Caucasus, and attacks against law enforcement are less common there.
The ISIS claims came as Russia was on high alert following a bombing in the Saint Petersburg metro that killed 13 people.
There is no apparent link between the attacks.
(Except for the headline, this story has not been edited by NDTV staff and is published from a syndicated feed.)