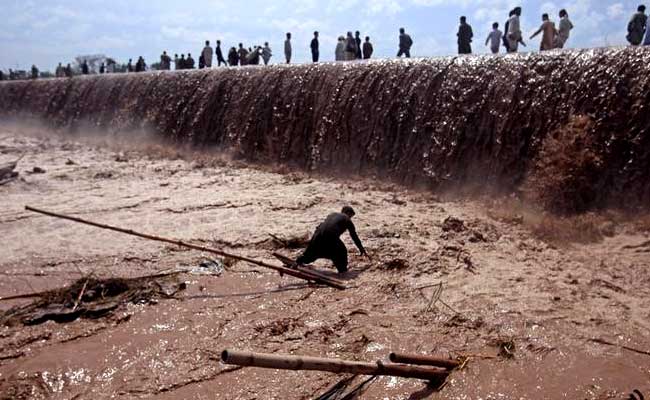 Peshawar:
A government official says flash floods triggered by monsoon rains have swept away a bus carrying a wedding party in northwest Pakistan, killing 21 people.
The local administration official Iqbal Khan says several passengers were also injured in Saturday's incident in the Landi Kotal tribal region bordering Afghanistan. He says it was unclear whether the bride and groom were also traveling in the same bus.
Pakistan's National Disaster Management Authority said in statement on Saturday that as many as 55 people have been killed across Pakistan since the monsoon rains started in July.
Flash floods commonly occur during South Asia's summer monsoon season, which ends in September.