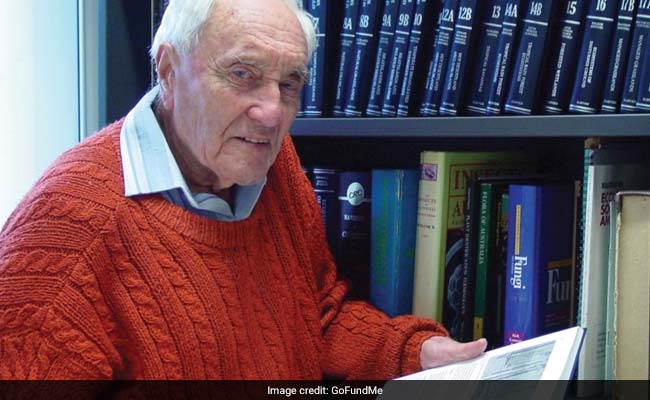 Geneva:
A 104-year-old Australian scientist who travelled to Switzerland to
end his life
committed assisted suicide on Thursday, the foundation which helped him die said.
David Goodall, who had been barred from seeking help to end his life in his home country, did not have a terminal illness but said his quality of life had deteriorated significantly and that he wanted to die.
Goodall "died peacefully" in Basel, tweeted Philip Nitschke, founder of Exit International, the organisation
which helped Goodall take his own life.
The death occured at 1030 GMT from an infusion of Nembutal, a barbiturate, he said.
"I greatly regret having reached that age. I would much prefer to be 20 or 30 years younger," he told the Australian Broadcasting Corp
on his 104th birthday on May 2.
When asked whether he had a nice birthday, he told the news organization: "No, I'm not happy. I want to die. ... It's not sad, particularly. What is sad is if one is prevented."
"My feeling is that an old person like myself should have full citizenship rights, including the right of assisted suicide," the 104-year-old added.