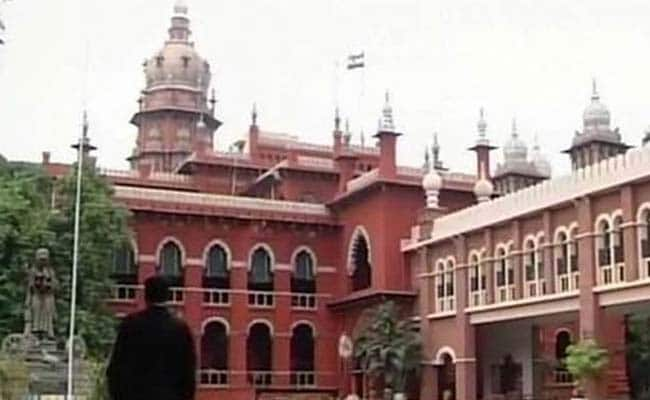 Chennai:
The Madras High Court has issued notice to the Tamil Nadu government on a petition seeking that the state board syllabus be revised so that it is on a par with the CBSE, which would enable students here to compete with those from other states in entrance exams like NEET.
A division bench of justices V Bharathidasan and N Seshasayee, before which the plea by AK Martin, an advocate, came up, ordered issuance of notice to the state government and posted it for hearing after the summer vacation.
Alleging that the present education policy of the state government was a total failure, the petitioner submitted that though students of Tamil Nadu secured high marks (like 1,190 out of 1,200 in the 12th standard exams), they were unable to succeed in competitive examinations including NEET (to qualify for medical courses).
He also said that other southern states - Kerala, Karnataka and Andhra Pradesh and Maharashtra - had revised and modified their respective syllabus at par with CBSE which helped the students.
The petitioner claimed that when he made a representation in this regard, the education department had replied that it was a state policy and there was no need for anybody's advice.
He prayed for a direction to the state government to consider his representation in this regard and to revise the current education syllabus.