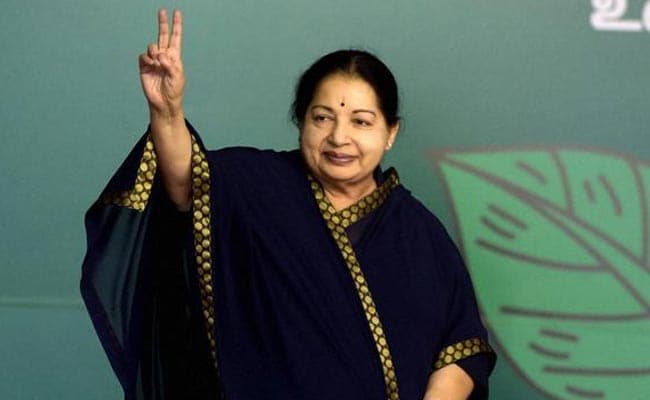 Coimbatore:
A BJP candidate for the last Lok Sabha polls and whose nomination was rejected in Nilgiris SC Constituency, which created a controversy, has joined AIADMK in the presence of party chief Jayalalithaa in Coimbatore.
S Gurumurthy, whose nomination was rejected due to delay in submitting the 'B form' joined AIADMK last night after Ms Jayalalithaa's election meeting in the city.
He was in the news then as he delayed the form despite his party providing it well in advance. However, he had claimed that a problem with his vehicle was the reason for the delay.
BJP had charged him with taking money from AIADMK to tactically withdraw from contest to defeat DMK, which had fielded former Union minister and sitting lawmaker, A Raja.
C Gopalakrishnan of AIADMK had won the seat comfortably.