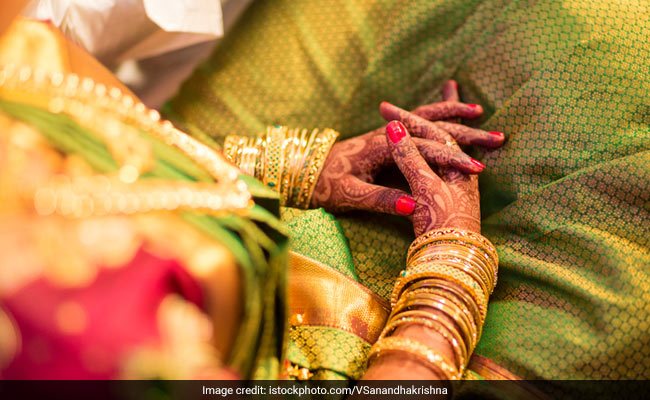 Erode:
Undeterred by a flooded Moyar river, a 24-year old bride from a hilly town on the slopes of the Nilgiris has undertaken a daunting ride on a coracle to reach the venue of her marriage.
A resident of Thengumarahada village, bordering the Sathyamangalam Tiger Reserve in the Nilgiris District, the woman, Rasathi, had to take a coracle ride along with her family members braving the flooded river, a tributary of Bhavani, district officials said.
Since coracle rides are banned in view of the floods, they took special permission from forest authorities in view of their urgency.
Rasathi's wedding is scheduled on August 20, and she along with several of her family members decided to undertake the ride in two coracles yesterday to reach the venue of her marriage.
After crossing the river, she reached the venue of her marriage.
Since there is no bridge to cross the river, the marriage party said they had no choice but to take the coracle ride. They urged the government to build a bridge.
Commenting about the incident, Revenue Minister RB Udhaya Kumar advised others against it, saying it is a big risk.