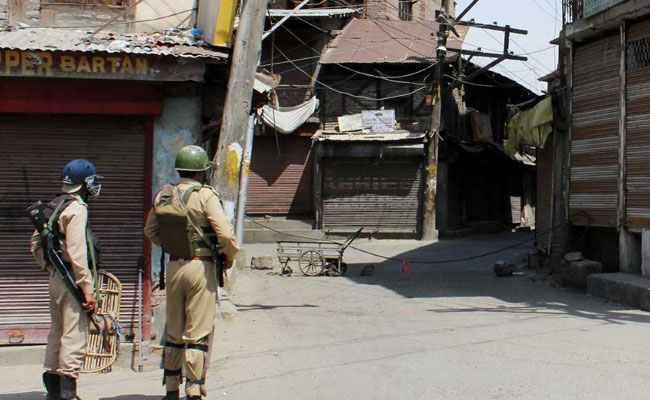 Srinagar:
A youth abducted by militants from Jammu and Kashmir''s Kulgam district succumbed to torture injuries on Thursday while the other civilian was released alive, police said.
Terrorists had on Wednesday abducted two youths, identified as Mehraj Ahmad of Kulgam and Arif Ahmad of Khudwani, a police officer said.
"When Arif Ahmad was found. His body bore visible torture marks. He was immediately shifted to a hospital where he succumbed," the officer added.
The other youth was released alive. Police in Kulgam has registered a case, he said.