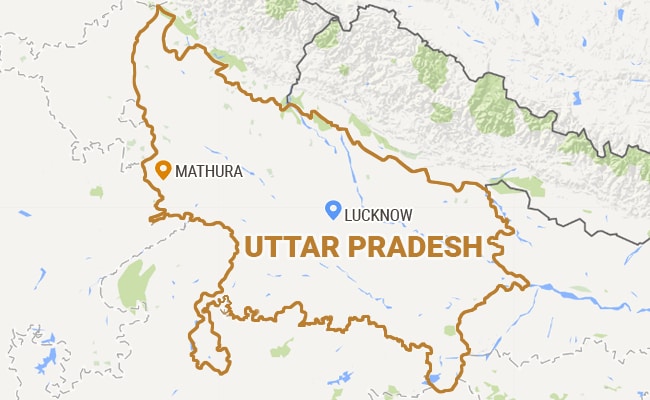 Mathura:
A woman teacher was allegedly kidnapped and attacked with a sharp-edged weapon by three brothers for refusing to marry one of them on the outskirt of Farah town here, police said on Wednesday.
The woman was last evening called to Sonkha Road by the accused and when she reached there, she was forcibly dragged inside a car by Shaan Alam, and his brothers Taufiq and Chand, Assistant SP Kunvar Anupam Singh said.
On her refusal to marry one of them, she was stabbed and then dumped on the roadside, he said.
Some passersby informed her family members and rushed the woman to a hospital, ASP Singh said.
Shaan has been arrested while efforts are on to nab the rest two, the officer said.