Celebrity status comes with a risk. The
high-profile chief executive
of ICICI Bank Ltd. Chanda Kochhar, long considered a role model for women in business, is in the eye of a storm after allegations that her husband may have benefitted from the actions of a borrower of the bank. Propriety demands that she should step aside and allow external auditors to clear her name and reassure investors that the bank takes conflict-of-interest concerns seriously.
Doubts about a possible sweetheart deal were first raised in mid-2016 when a
whistleblowing investor
in ICICI Bank pointed to transactions between the founder of debt-laden Videocon Group Venugopal Dhoot and renewable energy company NuPower Renewables, owned by Ms. Kochhar's spouse, Deepak Kochhar. The whistleblower alleged the transactions may have resulted in a quid pro-quo arrangement whereby Videocon received more than 30 billion rupees in loans from ICICI Bank. A large part of that loan hasn't been repaid and the asset was declared non-performing in 2017.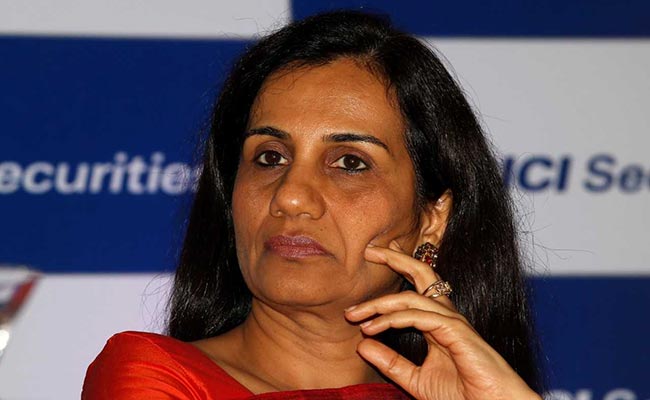 Newspapers recently revisited these allegations
, which were refuted by Mr. Dhoot, NuPower and ICICI Bank. In a strongly worded statement ICICI Bank said, "no individual employee, whatever may be his or her position, has the ability to influence the credit decision at the Bank." And yet, the clean chit by the bank's own board raised more questions than answers, reflecting deep distrust in governance issues at India's banks that have been plagued by escalating bad debts and fraud. How did the board reach the conclusion that there was no conflict of interest? If this was a result of an internal inquiry, when did the bank commission the probe and was the central bank or the Bombay Stock Exchange aware that such an inquiry was being conducted? At the very least, ICICI should have appointed external auditors to investigate the very serious allegation that the CEO's spouse may have benefited from the actions of a borrower of the bank.
ICICI Bank
does require its employees to submit a yearly statement
that would highlight any possible conflict of interest, but was the bank aware of Mr. Kochhar's prior dealings with Mr. Dhoot? The highest standards of corporate governance demand that Ms. Kochhar should have recused herself from the bank's credit committee meeting on loans to Videocon even though she didn't chair it. It could be argued that Ms. Kochhar could have just as easily have "influenced" a credit decision even if she had recused herself and that such influence would be hard to prove, but this case is as much about ethics and propriety as it is about legality.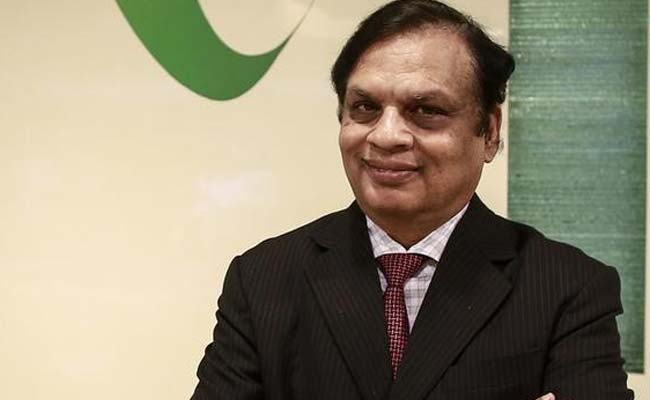 Also, part of ICICI's
defense
is the loans made to Videocon were a part of a broader 400 billion rupee consortium finance led by the State Bank of India and were made on the same terms as the rest of the consortium members. But consortium funding isn't above board either. The Reserve Bank of India in
its financial stability report for 2017
has said consortium loans, which are typically given for large projects, are appraised by merchant bankers with built-in conflict of interest (as they are paid by the borrowers). The question is how do we prevent it? One way to deal with this is for credit officers to routinely sign code-of-conduct questionnaires that reinforce conflict-of-interest clauses in the sanctioning of loans.
Moreover, it is well known that consortium lending has often failed because banks don't share data with each other in a timely manner. In this instance, ICICI has said the loan was approved by its own credit committee comprising several independent members, but were the other consortium members aware of Mr. Dhoot's dealings with Mr. Kochhar?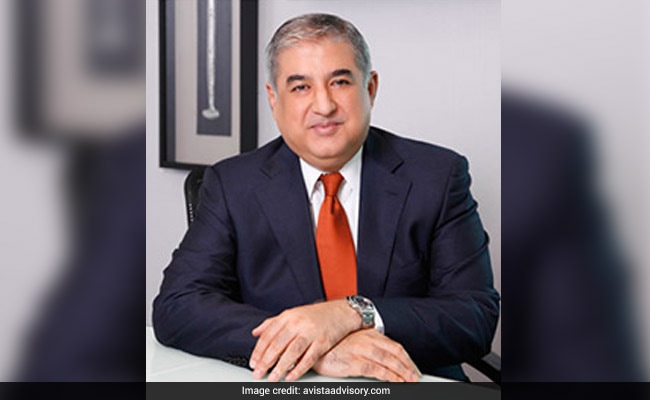 An independent inquiry would help answer some of these questions but as with most cases involving possible financial misconduct, such an investigation would take time. In the meantime, the bank's stock has more or less recouped the losses suffered since the start of the month. Analysts haven't downgraded their recommendation on the stock from 'buy' and the bank's core capitalization - a measure of financial soundness - remains strong. However, in so far as the recent controversy
raises questions about the bank's corporate governance
and creates reputational risks as well as possible financial penalties for the bank, Ms. Kochhar, who
received the Woodrow Wilson award
for Global Corporate Citizenship last year, should do the right thing. She should distance herself from the bank pending results of an ongoing probe by the country's federal police. As the popular saying goes, Caesar's wife must be above suspicion.
On the broader issue of governance and procedure, banks should strengthen their own conflict-of-interest policy especially when financing large projects, improve due diligence in appraising projects and share information between consortium members. The RBI has already taken steps toward setting up a public registry to facilitate exchange of information among critical stake holders. Now it needs to tighten conflict-of-interest clauses.
(Indrani Dattagupta is a financial journalist and has previously worked for The Economic Times, Dow Jones Newswires and The Wall Street Journal.)
Disclaimer: The opinions expressed within this article are the personal opinions of the author. The facts and opinions appearing in the article do not reflect the views of NDTV and NDTV does not assume any responsibility or liability for the same.