What's up with you, Hindi cinema? Why such a humdrum year? There's been some Good, sure, but it's been outweighed by The Bad and, most importantly, by The Ordinary. Too little has stood out this year. Where's the greatness? Here's a look at the best and the worst of 2017 so far.

The top spot:

The one film that defined 2017 was made in Telugu and Tamil and dubbed into Hindi, and yet it had an all-conquering impact. S S Rajamouli's Baahubali 2 is a historic success, the biggest Indian film of all time, and with both action and iconography intact, the sequel proved to be even better than the original. Hype for Rajamouli's next project and the inevitable continuation of the Baahubali cinematic universe continues, and leading man Prabhas has hit megastardom in the best way possible. Nothing else came close. Read the full review here.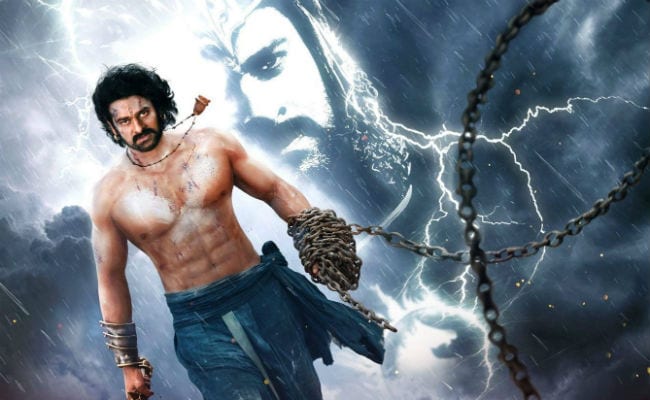 The Best Hindi Films:
One of the subtlest, most profound meditations on death - and thus on life - came from debutant director Shubhashish Bhutiani who stunned us all with his beautiful and evocative
Mukti Bhawan
. The film is tender, amusing and very well performed.
Read the full review here
.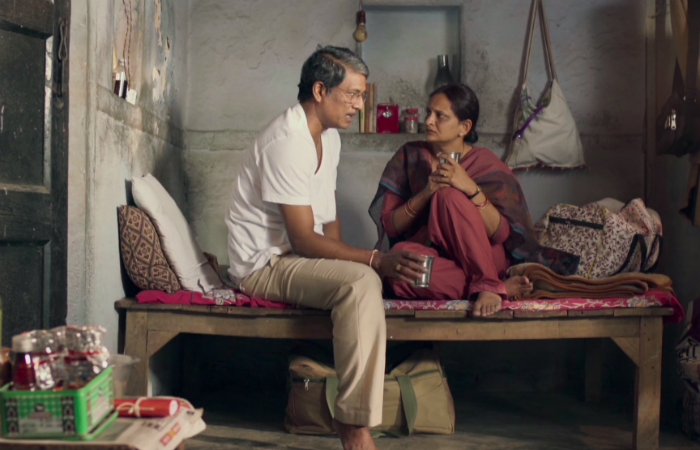 The most underrated and misunderstood film was made by master director Vishal Bhardwaj. His latest,
Rangoon
, is a highly ambitious period drama that pitted upper-class Indians against the rebels of the Indian National Army, something we hadn't encountered before. The visuals are stunning, the characters are fascinating, the details are the kind you'll find in a novel. The last scene is almost unbearably tacky, I concede, and the film has flaws, but it is still very much a film with vision.
Read my full review here
.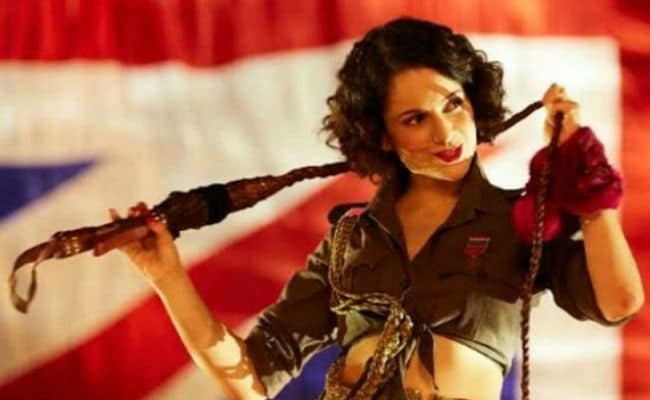 While Bhardwaj went big, director Vikramaditya Motwane went sneakily small with his
Trapped
, a film that was almost entirely set in one dingy apartment. The idea of setting a desert island story in a Mumbai highrise was a great one. This is the kind of survival drama that feels it could happen to you, and Motwane's intensely claustrophobic treatment made the audience sweat harder.
Read the full review here
.
Best Actors:
As a one-man show,
Trapped
rests on Rajkummar Rao's shoulders and the actor - one of our most versatile - delivers wonderfully, creating not just a believable character but a profoundly real and struggling vegetarian.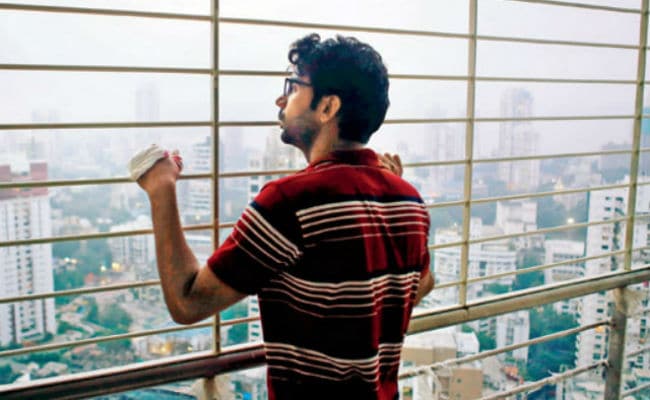 In
Mukti Bhawan
, the redoubtable Adil Hussain plays a simple man striving to keep up with his own unspectacular job, his father's declarations of mortality, and his daughter's upcoming wedding. At a hotel where people come to die, Hussain looks around - scared of ghosts.
One of this year's sleeper hits,
Hindi Medium
was well-intentioned and mostly well acted, though the film came alive with the performance of Deepak Dobriyal as a poor man trying to coach the nouveau poor in the ways of poverty. Dobriyal, playing off Irrfan Khan in a deft
jugalbandi
, lifted the film whenever he was on screen, making something essentially predictable appear - briefly - unpredictable.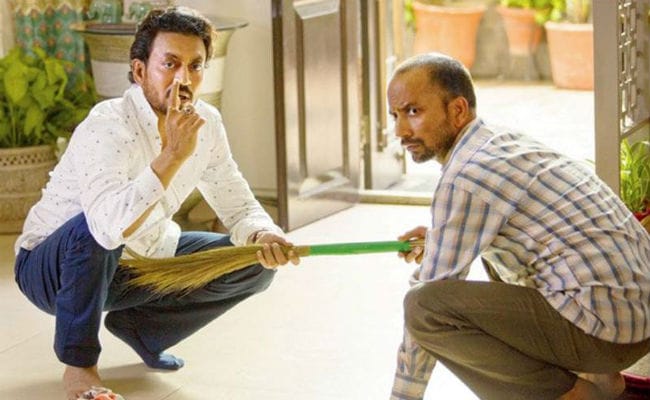 Best Actresses:
Konkona Sensharma's directorial debut
A Death In The Gunj
boasted of a delightful ensemble cast, but nobody shone brighter in the film than Tilottama Shome. The most grounded and realistic character surrounded by a family of extremes, it was left to Shome's Bonnie to balance out the eccentricity and keep the family in order. Everyone else might have their quirks, but someone needs to know how small the potatoes should be chopped. Shome is also terrific in Hindi Medium as a shark guiding parents through school admission interviews.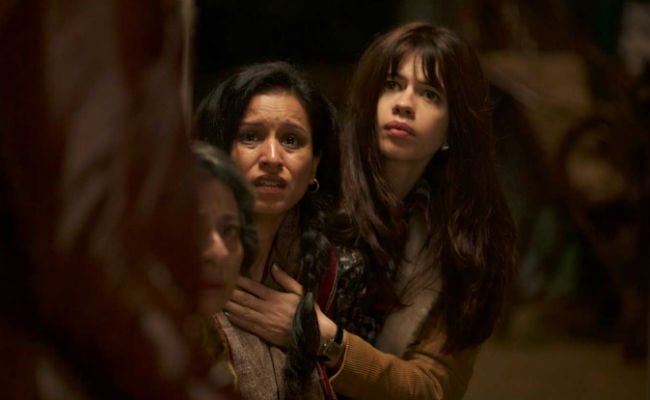 One of the surprises this year was
Anarkali Of Aarah
, a film about a woman's power and consent. Avinash Das' directorial debut features Swara Bhaskar as a raunchy dancer who refuses to being demeaned by a leery politician, and it is a strong, no-holds-barred portrayal that packs a helluva punch. Come award season, Bhaskar better get her due.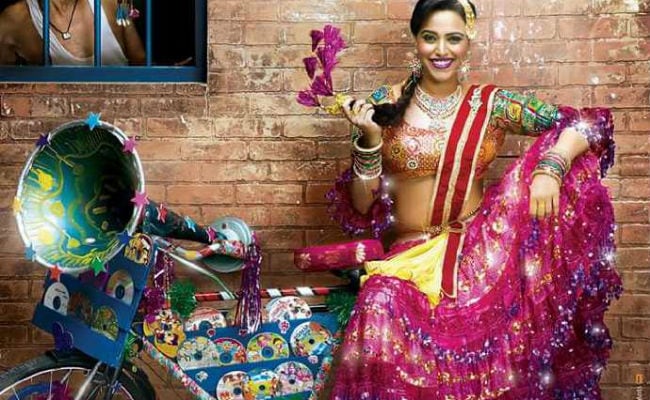 Worst Films:
One of the most atrociously unwatchable films has been Mohit Suri's
Half-Girlfriend
, a singularly stupid film about a boy who is really fixated on calling the girl he makes out with his girlfriend, and a girl who would rather pretend to die than see him again. Naturally, he doesn't get the hint.
Read the full review here
.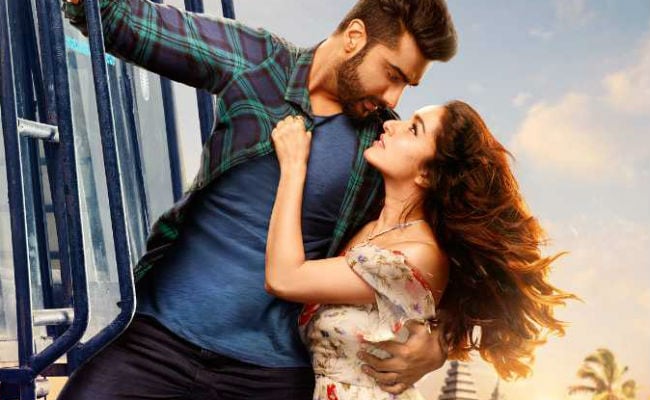 There has been much mediocrity on display this year - Dinesh Vijan's
Raabta
, Sunhil Sippy's
Noor
, Anshai Lal's
Phillauri
, Ram Gopal Varma's
Sarkar 3
all come to mind - but nobody missed the mark quite like Kabir Khan's
Tubelight
. Capable of far better things, the team behind
Bajrangi Bhaijaan
disappointed in spectacular fashion, leaving even diehard Salman fans waiting for Tiger Zinda Hai instead of defending the indefensible.
Read the full review here
.
Worst Performances:
Suraj Sharma, so bright-eyed and interesting in
Life Of Pi
, was an absolute waste as the lackadaisical leading man in the harebrained
Phillauri
. Then again, you could call Diljit Dosanjh the film's true hero, but he - getting into
kajal
instead of getting into character - was even worse.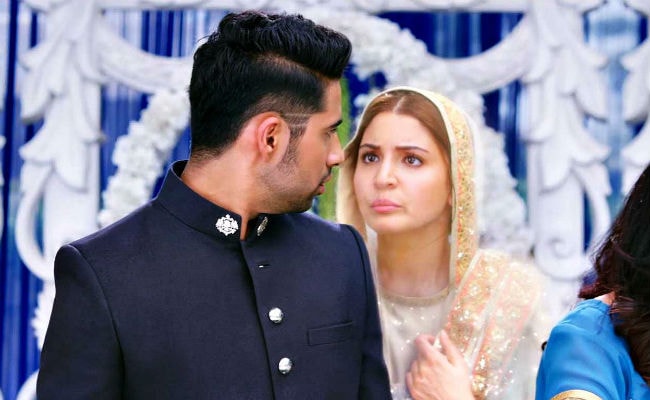 The thing with old-school leading men, the larger than life stars, is that even if the films are painful, they're usually watchable. (Exhibit A: pretty much any Akshay Kumar film made in the last five years). However,
Tubelight
saw the bulbous Salman Khan trying hard to be a special needs student and acting childlike, which proved to be a massive misstep and a performance that may go down as the most embarrassing of his career.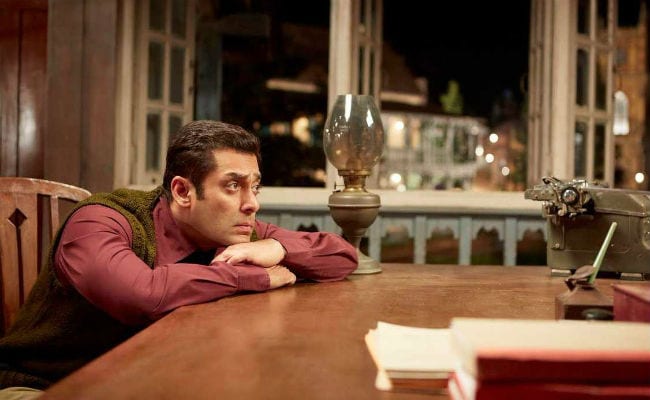 Worst Moment Of The Year So Far:
In the film
Half-Girlfriend
, there is a Bill Gates cameo.
Let me rephrase that. There is a man walking around with a jpeg of Bill Gates' face superimposed on his own. He manspreads at a school function, understands Arjun Kapoor's Hindi and looks like he was created in MS Paint. Just look at
this image
and tell me it belongs in a movie. I double-dare you. (Then again, maybe this is Mohit Suri taking revenge for Windows Vista.)
(Raja Sen is a film critic, columnist and screenwriter. He is currently working on a children's book.)
Disclaimer: The opinions expressed within this article are the personal opinions of the author. The facts and opinions appearing in the article do not reflect the views of NDTV and NDTV does not assume any responsibility or liability for the same.