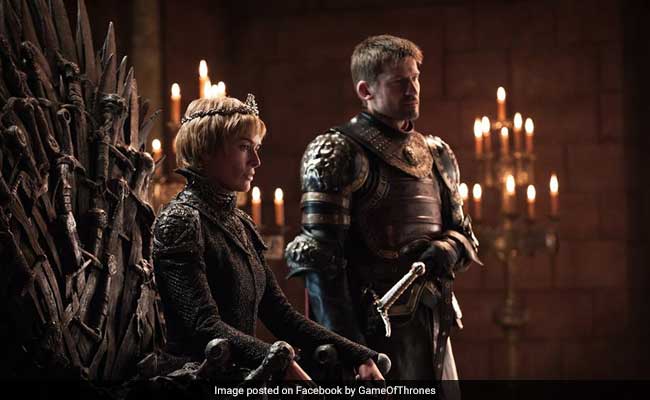 New York:
Harvard University has announced that it will offer a medieval history course inspired by HBO's fantasy drama 'Game of Thrones'. To be introduced in autumn, the course will be titled "The Real Game of Thrones: From Modern Myths to Medieval Models", reported TIME magazine.
Sean Gilsdorf, a medieval historian and Administrative Director and Lecturer on Medieval Studies at the varsity described the course as one which will explore "a set of archetypal characters at the heart of Game of Thrones - the king, the good wife, the second son, the adventurer, and so on - with distinct analogues in medieval history, literature, religion, and legend".
Talking about the course, Racha Kirakosian, an assistant professor at Harvard, said, "'Game of Thrones' does dramatise nicely some fundamental things going on in medieval courts. Tensions between a queen and the younger women who marry their sons are some 'Real Housewives of 10th-century Germany' kind of stuff, where you see these women going after each other."
"When I read medieval verse epics with my students, they'd say, 'Oh, that's like in 'Game of Thrones'. No, if anything at all, it's the other way around. Isn't it partly our job (as professors) to use that interest and go deeper?"
trending news