Photos of stray dogs from Navi Mumbai's Taloja Industrial Area are all over social media. The reason is their peculiar bright blue colour. The change in colour is reportedly due to the pollutants being discharged into the nearby Kasadi river.
According to
Arati Chauhan
, head of Navi Mumbai Animal Protection Cell, factories manufacturing colouring dye have been releasing untreated waste into water giving dogs the blue tint. Dogs often wade into the river to drink water and hence, get exposed to the chemicals.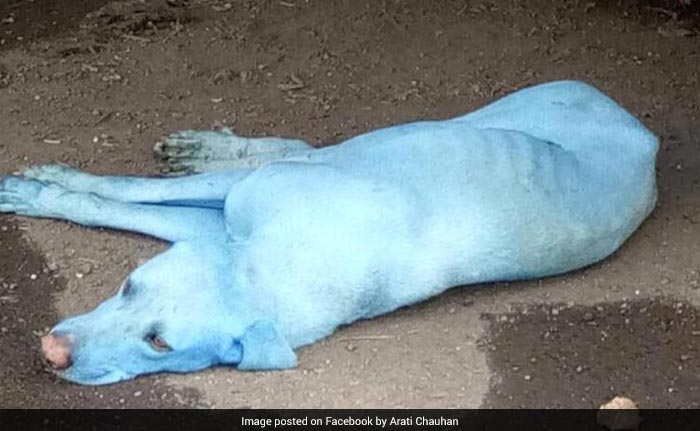 Ms Chauhan filed a complaint with the Maharashtra Pollution Control Board (MPCB) asking for action against the errant factories for disposing of untreated waste into the river.
The dogs were also reportedly entering the factory and coming in contact with the waste lying around in the dye unit. One of the affected dogs suffered from an eye infection, possibly due to the contaminated water. It was captured and taken for tests and treatment.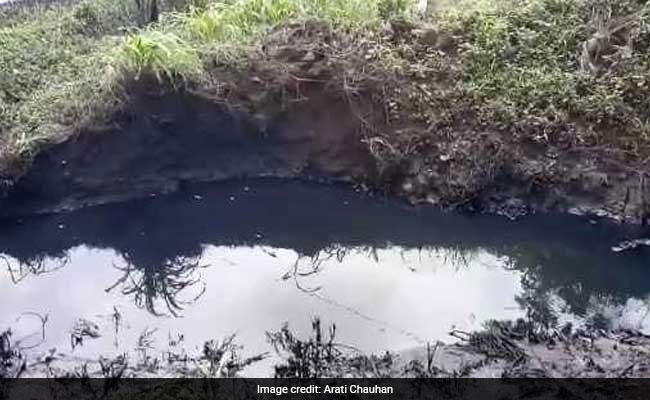 While one of the factories has installed a grille outside their gate to prevent the dogs from entering, Ms Chauhan says a permanent solution is needed and waste needs to be treated properly before being disposed of.
"Pollutants from Taloja Industrial area not only ruining the water bodies affecting humans there but also affecting Animals, Birds, Reptiles," she wrote on Facebook.Click for more
trending news