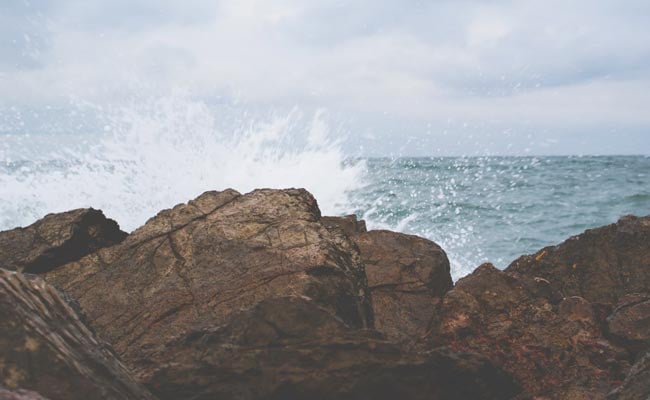 Residents of Seaside, Oregon, a small coastal town in USA, were left panicked on Wednesday morning after hearing an announcement about an upcoming tsunami. According to the
Daily Astorian
, a malfunction in the system replaced what was supposed to be a test message with an alert that said a tsunami was approaching in four hours. The warning came at 11 am on Wednesday morning as ten speakers positioned along the beaches of the town warned residents that an tsunami would make landfall in about four hours, reports
Oregon Live
.
Fifteen minutes after the alarm, the Seaside Police Department sent email and text notifications explaining and correcting the error.
"We regret the error," said Jon Rahl, the city's public information officer, to the
Daily Astorian
. "But it's also a reminder of why we do these tests and run them throughout the year. Tests give us the opportunity to evaluate what's working, and in this case what's not."
Click for more
trending news