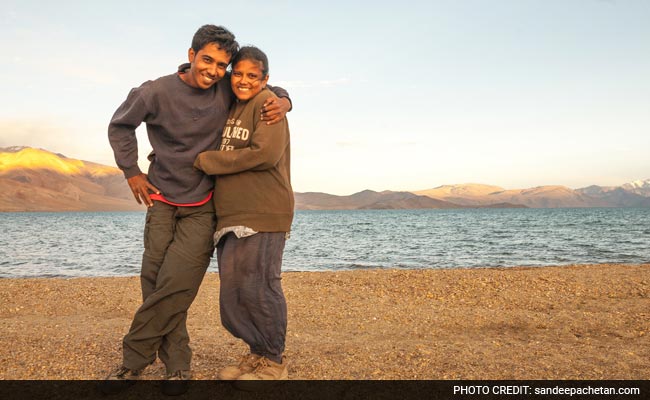 If you've been putting off those once-in-a-lifetime travel plans for 'someday' or if you have a bucket list of places you want to visit but haven't managed to cross off yet, Mumbai couple
Sandeepa and Chetan's
awe-inspiring story may just push you in the right direction. And give you a serious case of wanderlust.
Some three years ago, Sandeepa was working as an electronics engineer and Chetan worked in advertising but today they're identified as travel bloggers and photographers who've been published on reputed travel websites like National Geographic and Lonely Planet. About three years ago, the couple decided to quit their jobs, sold their house and took up travelling fulltime.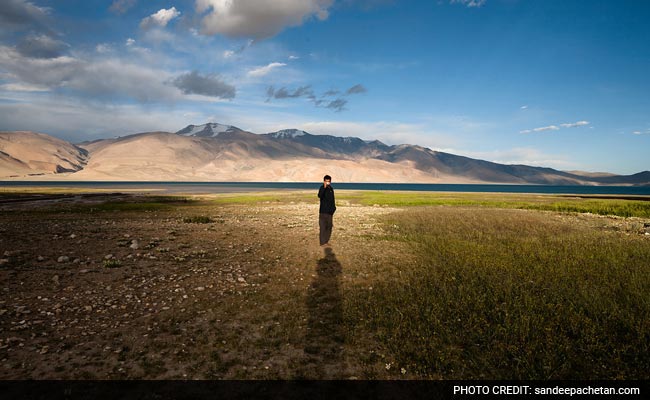 "Before we actually got into long term traveling, it was the lure of endless discoveries that are bound to happen when you travel - facing something new and unknown almost as a routine and the possibility of living close to nature. Now, if you ask us, it's just the opportunities that 'the road' offers. It's a wonderful series of serendipity. Where you do not know what's next, and yet you know it's going to be something exciting," they told NDTV via email.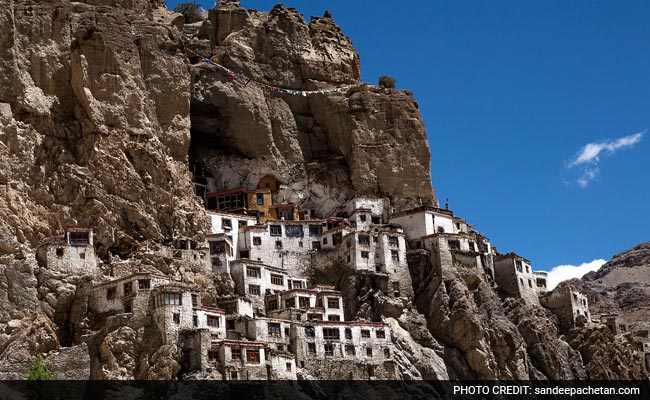 First stop was a long trip to the Himalayas, followed by South America. So far, they've been to Brazil, Argentina, Bolivia, Peru, Colombia, and Thailand, along with touring parts of India. The country that now holds the coveted top spot on their bucket list is New Zealand.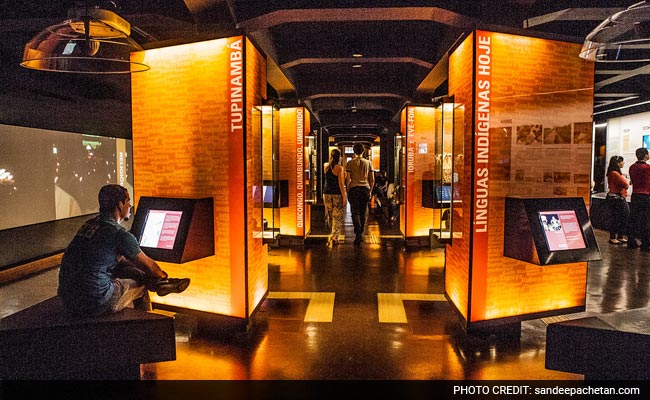 "We also want to do a trip to Europe, especially the Scandinavian countries. The Trans-Siberian train journey is also high on the list. As is Japan," they told NDTV. "Actually, there is no place that we are not looking forward to. We will go everywhere we get a chance to. We want to see it all." Now that's what you call real travel goals.
The couple have so far been investing their savings into their travel dreams. However, they are trying to set up other revenue streams - like licensing their photographs - to finance themselves. "What we ideally want is to form partnerships with tourism boards, travel publications and the like where we can do quality work," they told NDTV.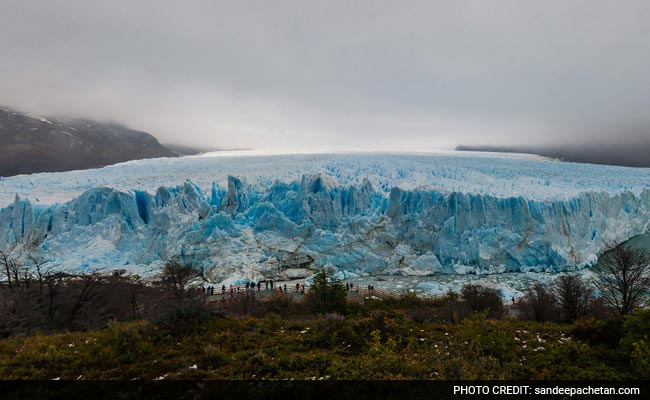 Sandeepa and Chetan insist that the best part about their various journeys is the people they meet. "Meeting travellers from all over the world, meeting people as strangers and saying goodbye as friends, sharing experiences with someone from a world totally different than your own" - this is something they hold very dear.
Some of their most beautiful experiences are from Jammu and Kashmir. They were offered a meal in a farmer's house in Sanasar and stayed with a tourism officer at their family home in Srinagar. Away from home in Rio, Brazil, they've had a cab driver give them exact directions without the help of any verbal communication. "The stories are endless and priceless," they told NDTV.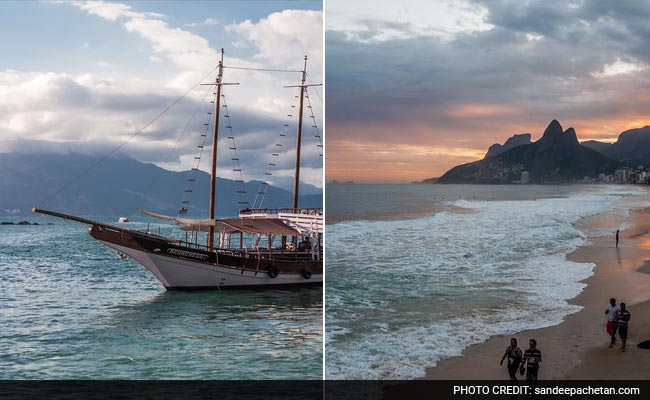 However, not everything has been hunky-dory. "We had a tough time getting into Bolivia from Argentina through the overland crossing at the La Quiaca-Villazon border. We got the visa from the embassy in Buenos Aires, but at the border crossing, the officer refused to let us go, even after we showed him all the documents he demanded. After nearly four hours in the freezing early morning cold, we finally entered Bolivia with numb fingers and toes," they said.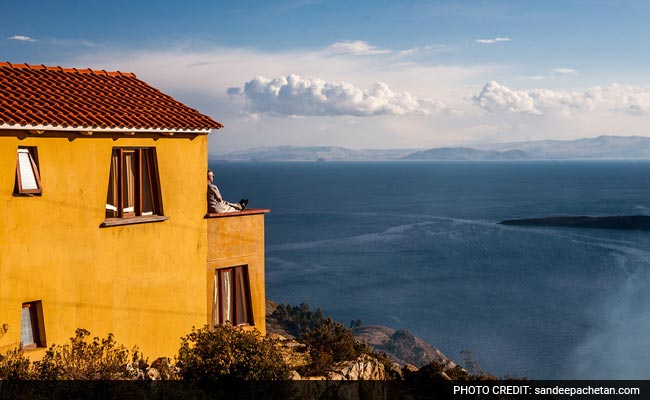 Other times, they had trouble with ATMs, lived temporarily without cash and even had issues with bookings and reservations at hostels. "But looking back, these have all been travel experiences in their own right, nothing too difficult to handle."
So what would they like to tell others like them who want to travel but cannot commit to it like they did?
"The earlier you start, the better it is. Risk taking ability shrinks with family responsibilities. The knowledge and experience you'll gain from travel is going to be greatly useful for your personal growth. If not forever, try it for a year. If not a year, try for a few months," they told NDTV.
Before taking the plunge and quitting their jobs, Sandeepa and Chetan went on weekend trips together, lived on low budgets, stopped dining at fancy places and practiced the life they were meant to live on the road. All this doesn't come easy and definitely not without practice.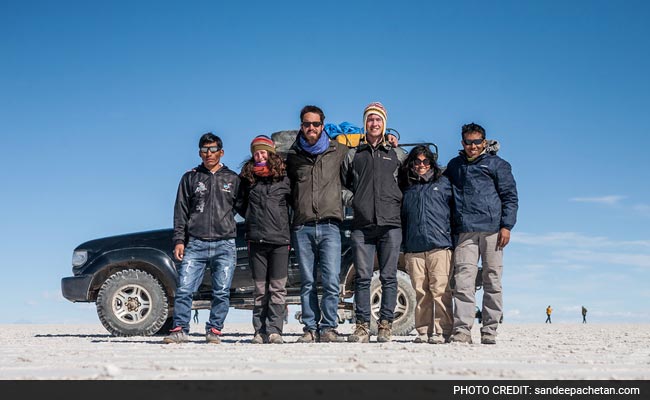 They also recommend a healthy lifestyle and some exercising. "It is a huge transition from a sedentary office job to an active life on the road," they told NDTV.
Their final word of advice - "Do not over think and let a dream be a dream."