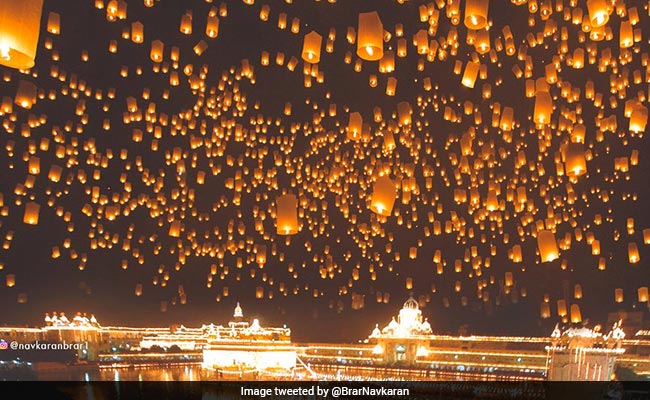 This Diwali, many of us saw a stunning picture of the Golden Temple in Amritsar, Punjab illuminated with hundreds of sky laterns. The photograph was widely shared on social media platforms and over WhatsApp as well. However, as it turns out, it was a Photoshopped pic. In reality, while the Golden Temple looked stunning as always on Diwali, there were no sky lanterns lighting up the sky over it.
Here is the Photoshopped photo of the Golden Temple that fooled many:
How stunning is the Golden Temple looking. No crackers and instead lanterns up in the sky... pic.twitter.com/IPZYe2AJwo

- SUHEL SETH (@suhelseth) October 20, 2017
The picture was shared hundreds of times on Twitter alone. It was 'liked' thousands of times on different social media platforms and many received it as WhatsApp forwards. Chances are, you probably did as well.
Soon, however, many netizens began to point out that the photo was a heavily-edited one:
It's a photo-shopped image... pic.twitter.com/5c3GlOQ39R

- Rajesh Kejriwal (@raj20k) October 21, 2017
Photoshopped

- VarindC (@devtez) October 20, 2017
Actor-author Suhel Seth, among those who had tweeted the edited pic, later set the record straight
Well some party busters on Twitter tell me the below image is photoshopped! How does it matter? It is a pretty sight and says a lot about the beauty of light. pic.twitter.com/NfrA7LV9CI

- SUHEL SETH (@suhelseth) October 20, 2017
The man behind the viral pic, Navkaran Brar, confirms on Twitter that the picture was created by him. "...Yes it's editing & not real I've created art not made fool of anyone," he writes.
#HappyDiwali2017#goldentemple picart by me
If you are going to post this then please give proper credit#amritsar
(Copyright) pic.twitter.com/NkiCvUfVCh

- Navkaran Brar (@BrarNavkaran) October 20, 2017
Overall work is by me not by someone else & yes it's editing & not real I've created art not made fool of anyone , thnx

- Navkaran Brar (@BrarNavkaran) October 21, 2017
Here is what the Golden Temple of Amritsar actually looked like on the eve of Diwali this year: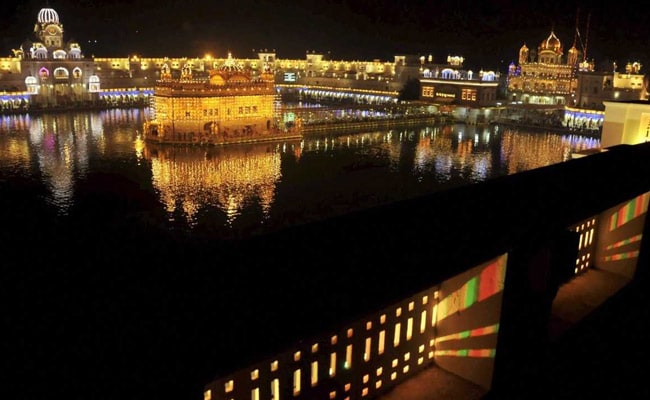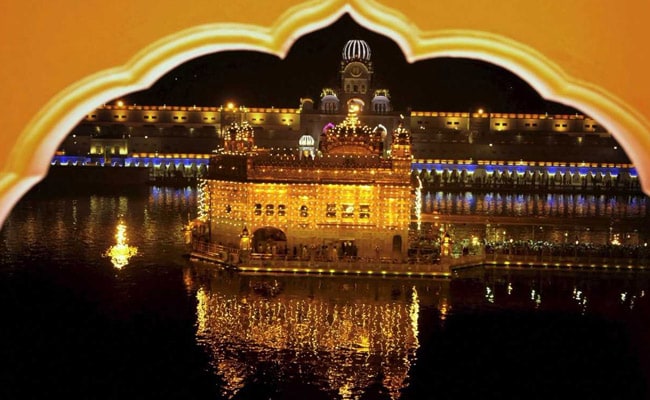 Moral of the story? Think before you click and forward.Click for more
trending news