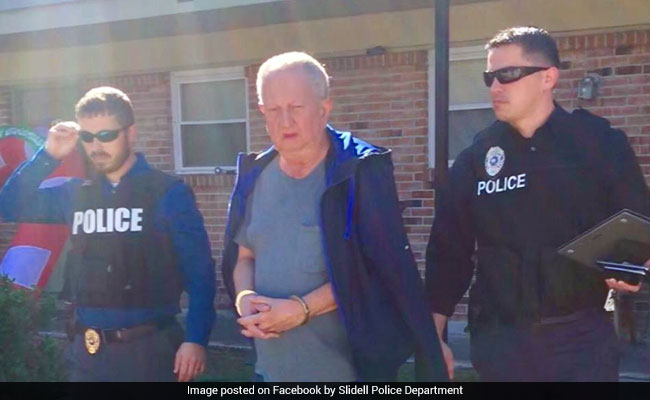 "I want to offer you a large sum of money..." who can resist the urge to click on an email with a subject line involving moolah. An email from a Nigerian prince promising a chunk (or all) of his multi-million inheritance - how many of those have you got? Perhaps, far too many. Many people have fallen for these emails because of the temptation of receiving millions of dollars - at the cost of transferring a few thousands - only to eventually lose their money.
Cops in Louisiana, USA have arrested a man who was allegedly part of the "Nigerian prince" email fraud schemes and he's neither Nigerian nor royalty.
Slidell Police Department, after an 18-month-long investigation, have arrested 67-year-old Michael Neu on 269 counts of wire fraud and money laundering. He is suspected to have been the middleman in many such online financial scams, said a
Facebook statement
by Slidell Police Department. A part of the money the suspect made in the scam was wired to co-conspirators in Nigeria, the statement said. We doubt any of those scammers belonged to the royal family.
The dubious "Nigerian prince" email scam is one of the many phishing scams causing law enforcement millions of dollars in losses every year.
Slidell police chief Randy Fandal warned people to be vigilant when they receive such emails.
"If it sounds too good to be true, it probably is. Never give out personal information over the phone, through e-mail, cash checks for other individuals, or wire large amounts of money to someone you don't know. 99.9 percent of the time, it's a scam," he said.
Remember, don't believe him.
Here's a hilarious video on spam emails by comedian James Veitch:
Click for more
trending news