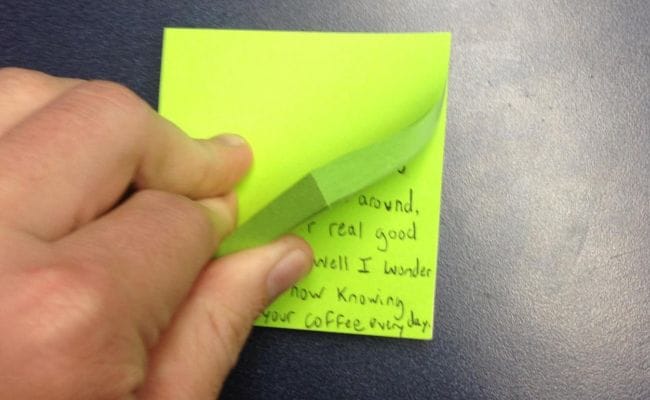 Let this be a cautionary tale for any office bosses who might be off-handed with their interns.
With one brutal note, this particular disgruntled intern has had his revenge twice over - first by making a small, umm, addition to his former boss' coffee and then by having the lesson go viral all over the Internet.
The intern's tasks included shopping for post-its as part of the office supplies. This is what he used a couple of the post-its for.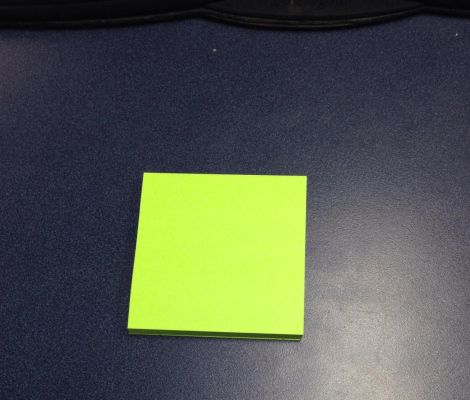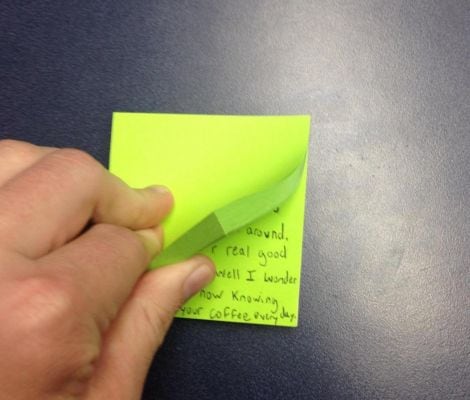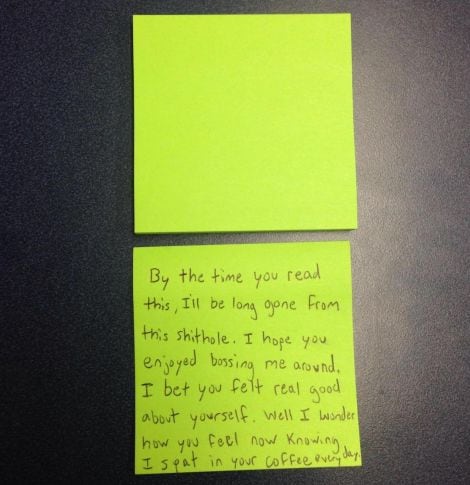 Just in case that isn't legible, the note says:
By the time you read this, I'll be long gone from this s***hole. I hope you enjoyed bossing me around. I bet you felt real good about yourself. Well I wonder how you feel now knowing I spat in your coffee every day.
Ouch, that ought to hurt.
Reddit user Win_in_Roam posted the picture with the message: "We sent out our intern to buy sticky notes. He's not a very bright kid."
(Sorry to break it to you Win_in_Roam, but the "kid" seems pretty bright to us.)
The post has since gone viral, with many sharing it on different social media platforms. Over 300 odd Reddit users have commented on the post, some of who are questioning whether the note is, in fact, real. "Your message reads loud and clear to the beast. Something about it humanizes his behaviours though," read one comment.
Share your thoughts on the intern's note in the comments section below.