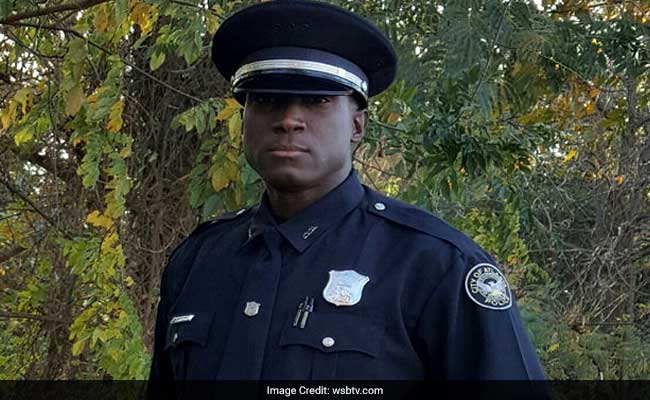 New Delhi:
The story of how a police officer bought pizzas for an entire family instead of charging a girl for shoplifting is currently winning hearts on social media. On February 18 this year, Officer Che Milton of the City Of Atlanta Police Department in Georgia, US, was dispatched to deal with a young girl held at a store for trying to shoplift a pair of shoes. A local business was holding a 12-year-old girl for attempting to shoplift shoes worth $2 (approximately Rs 150). When Officer Milton asked the girl why she was shoplifting, the girl said the shoes were for her 5-year-old sister as the family couldn't afford to buy them.
Curious to see the family's living conditions, Officer Milton took the young girl to her home, only to see a family of six living in poor conditions with not enough beds or furniture and hardly any food. Then, instead of charging the 12-year-old girl, the eldest of four children, for stealing, Officer Milton decided to buy four pizzas and two large beverages for the whole family. He also appraised Georgia's Division of Family and Children Services of the family's situation.
The Atlanta Police later posted about Officer Milton's act of kindness on their Facebook page, where it received much praise, appreciation and offers of help. In fact, so many people from the community wanted to reach out and help the family, later identified as the Staple family, that the police department decided to streamline donations process by telling people where they could drop off their donations.
Meanwhile, Officer Milton has received much love and appreciation on social media for his generosity. "Thank you, Officer Milton! For not only going the extra mile for this family and showing them love along with the food, but also for the example you are setting for all of us," writes a commenter to sum up the thoughts of thousands others.