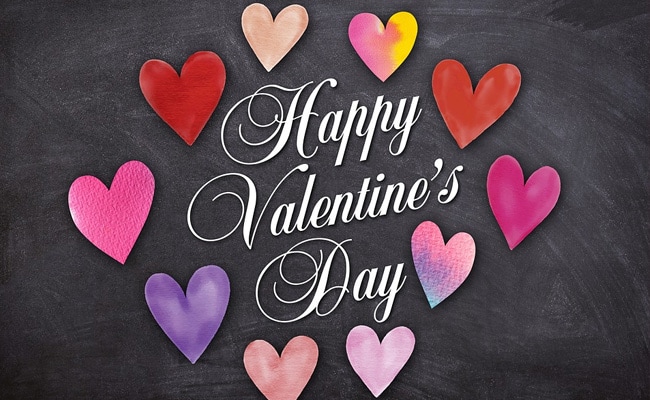 New Delhi:
It's the season of love and the most romantic day of the year - Valentine's Day is finally here. Celebrated on February 14, today is all about you and your better half spending quality time together while basking in each other's affection. Say it with a gift or a poem, a romantic date or a lavish trip, there are several ways to convey your love as long as it is straight from the heart. While some of you may find it easy to express your feelings, many others aren't as eloquent with their words. Take a little help from writers and poets who spent all their lives to capture in words the beautiful emotion called love. Today, tell your significant other how special they are with these beautiful Valentine's Day images and quotes about love.
Here are some Valentine's Day images and quotes to share with your boyfriend or girlfriend to speak your heart out:
"My bounty is as boundless as the sea, My love as deep; the more I give to thee, The more I have, for both are infinite" - William Shakespeare, Romeo and Juliet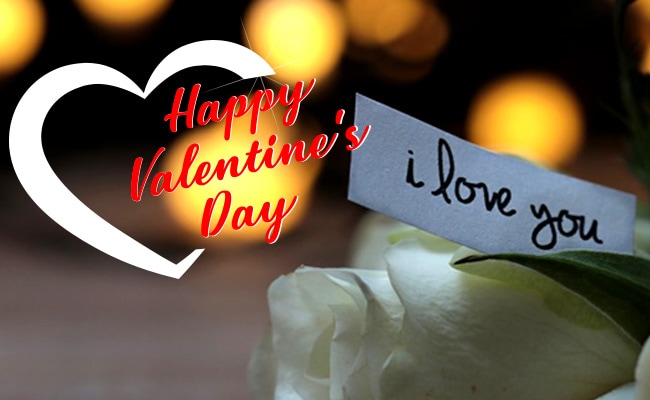 "The best and most beautiful things in the world cannot be seen or even touched. They must be felt with the heart" - Helen Keller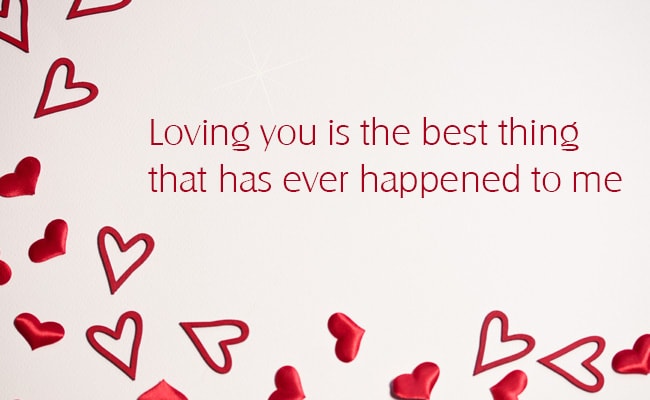 "Love is life. All, everything that I understand, I understand only because I love. Everything is, everything exists, only because I love" - Leo Tolstoy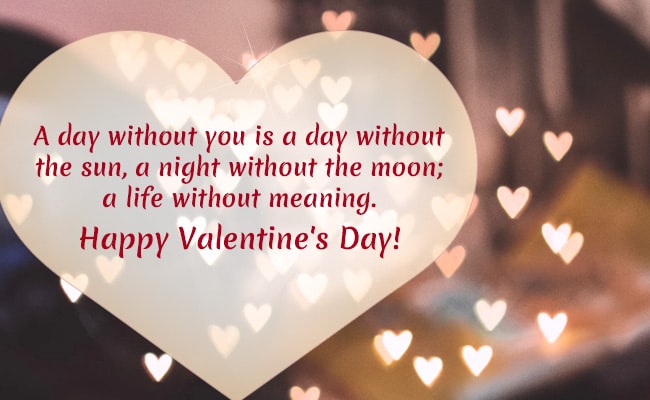 "There is only one happiness in this life, to love and be loved" - George Sand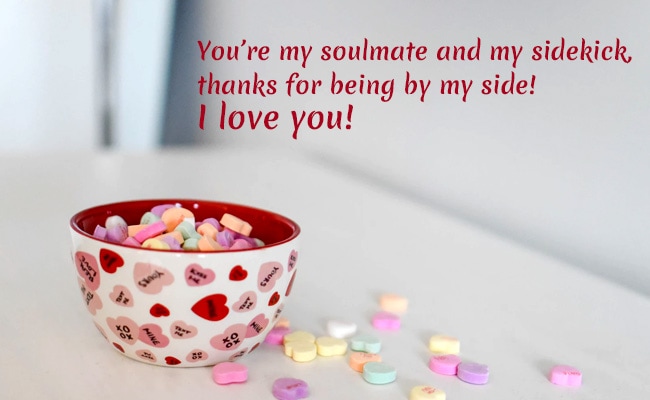 "Being deeply loved by someone gives you strength, while loving someone deeply gives you courage" - Lao Tzu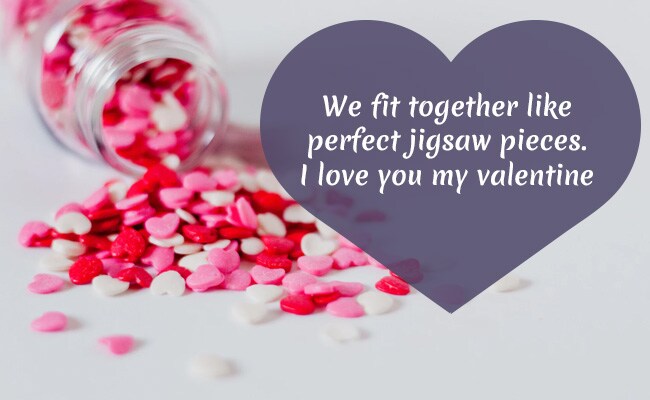 "Immature love says: 'I love you because I need you.' Mature love says 'I need you because I love you'" - Erich Fromm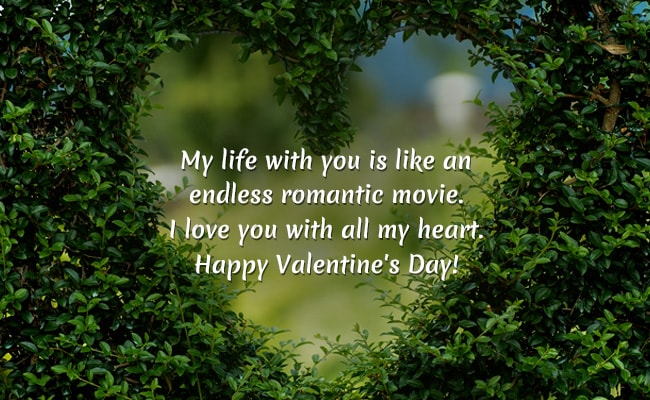 "Love isn't something you find. Love is something that finds you" - Loretta Young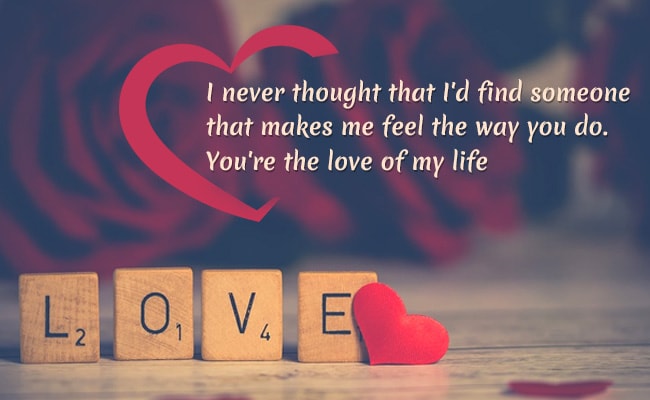 "The best thing to hold onto in life is each other" - Audrey Hepburn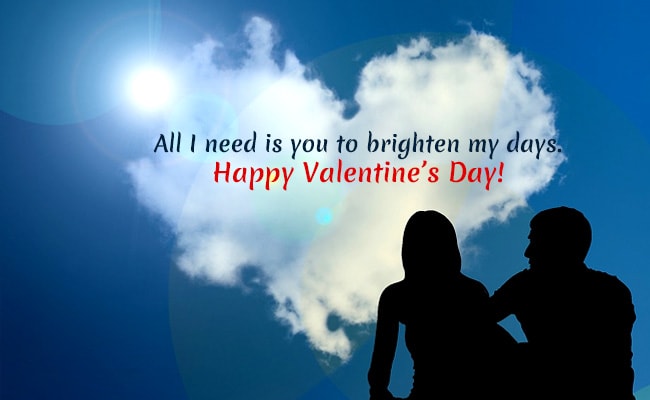 "True love stories never have endings" - Richard Bach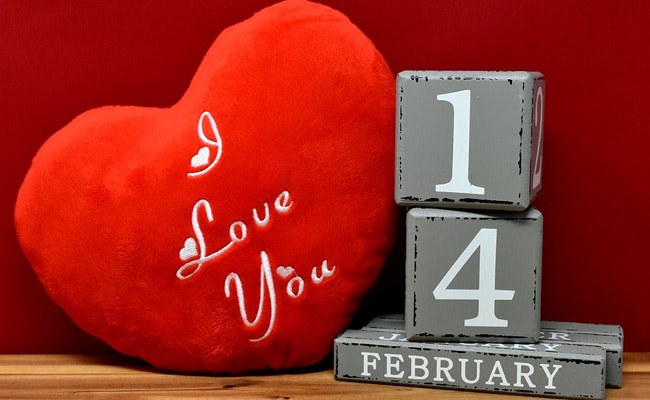 "Gestures in love, are incomparably more attractive, effective and valuable than words" - Francois Rabelais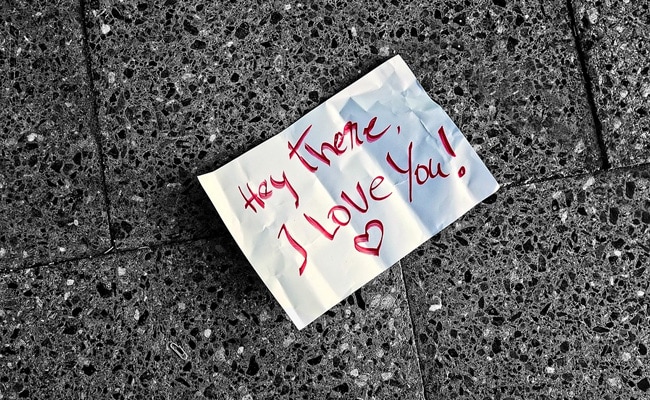 "Love is when he gives you a piece of your soul that you never knew was missing" - Torquato Tasso
Here are some adorable GIFs you can share with your boyfriend or girlfriend:
Did you pamper your partner in the week before Valentine's Day? The week before February 14 has seven mushy occasions like
Rose Day
,
Chocolate Day
,
Propose Day
, each of them celebrating beautiful aspects of being in a relationship.
Also read,
Valentine's Day quotes, messages for him
and
Valentine's day quotes, messages for her
.
Find here,
Valentine's Day shayari
that you can share with your partner.Click for more
trending news