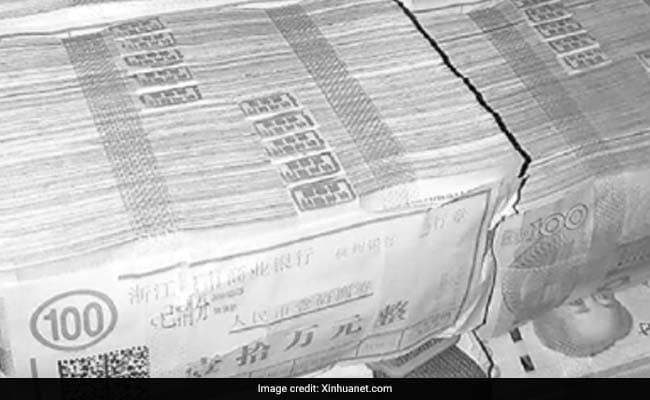 Anyone who's been in a relationship knows it's hard work and breakups are particularly bad. Add money to the picture and things are bound to get complicated. A man in China reportedly left his ex-girlfriend 2 million yuan in cash (nearly $300,000) as 'breakup fee'. His former companion, though, left it all behind in a bar because she thought it was not enough, Chinese media said.
Employees at a bar in China's Hangzhou city discovered a suitcase loaded with cash on Monday morning. They staff members were closing for the day when they found the unclaimed suitcase. The suitcase was being taken to a storage area for lost items when one of the latches accidentally opened, revealing bundles of 100 yuan notes,
Shanghaiist
quotes bar employees.
Police estimated that the cash was worth around 2 million yuan or $314,000.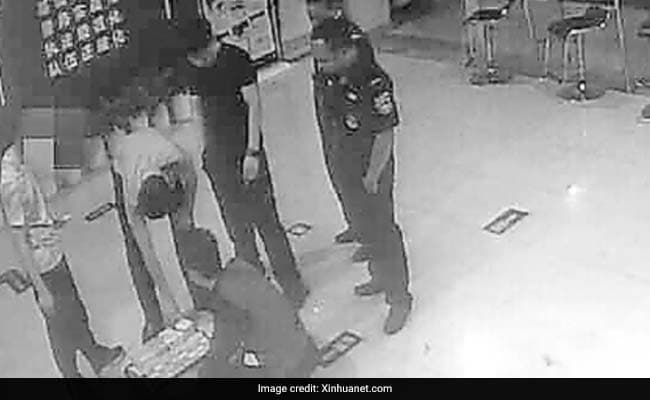 The suitcase reportedly belonged to a young IT professional who was seen in the bar the night before with two women, one of them reportedly his ex-girlfriend,
South China Morning Post
quotes 'The Paper'. According to the newspaper, bar workers saw the man leaving abruptly, without the suitcase, after an argument with the women. Soon after, the women too were seen exiting the bar without the suitcase.
The man, the newspaper said, came back after a few hours to claim the suitcase. He revealed to cops that the cash was requested by his ex-girlfriend as 'breakup fee'. He added that the woman had asked for 10 million yuan and left the suitcase behind as the amount wasn't enough. The woman reportedly left a message saying she was leaving without the money which is why the man came back to retrieve the sum.
"I didn't take it and left. I then called him and told him that I didn't take the money. I told him to get it himself. That was it,"
Global Times
quoted the woman as saying.
As bizarre as it may sound, breakup fees or
fenshou fei
is a practice not unheard of in urban China,
Forbes reported in 2008
. Although not legally binding, jilted lovers ask for a parting fee after a long-term relationship comes to an end.Click for more
trending news