About almost half a century ago, in 1970, a Manhattan College graduate was celebrating his honeymoon on a beach in Cape Cod in Massachusetts when his class ring slipped off his finger and was washed away by the sea. It was a gift from his wife, reports the
NBC
.
In late July this year, Jim Wirth was sweeping the area of Cape Cod with a metal detector when he came across a gold ring. "When I first got it out of the sand and rocks, it was very dark in colour and had a green crust," says Mr Wirth to NDTV.
He got it home, cleaned it up and discovered that it was a 1969 college ring from Manhattan College.
"It had a full name inside, Patrick F. O'Hagan," says Mr Wirth.
He decided to do some Google research and found a book, a memoir of a family, named "The Book of Kehls", written by Mr O'Hagan's wife, Christine.
"I knew I had the right person," says Mr Wirth when he came across a chapter in the memoir where Christine talks about falling in love with Patrick O'Hagan at Manhattan College.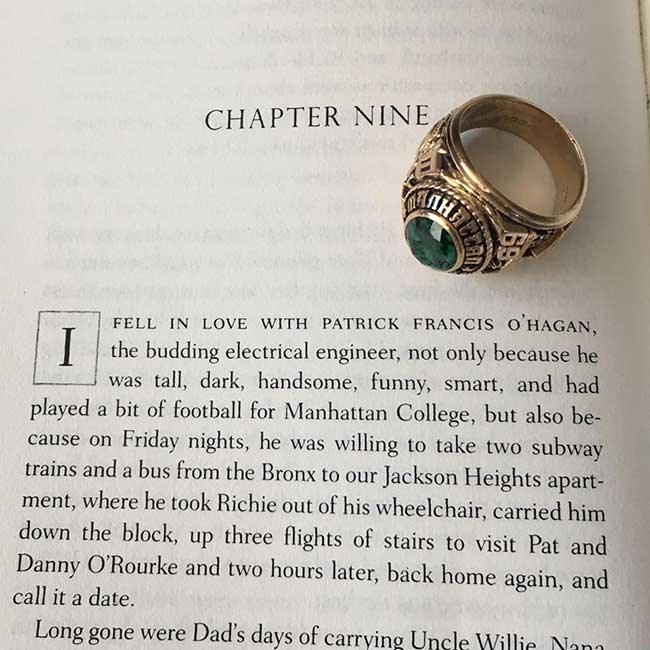 Mr Wirth then called up the couple and told him he had their ring.
"Oh my God. Oh my God you're kidding, that's what I said to him," says Ms O'Hagan, according to the
NBC
. "I always looked for it, it was like a piece of our early years."
The ring, cleaned up, was returned to the couple just a few days later.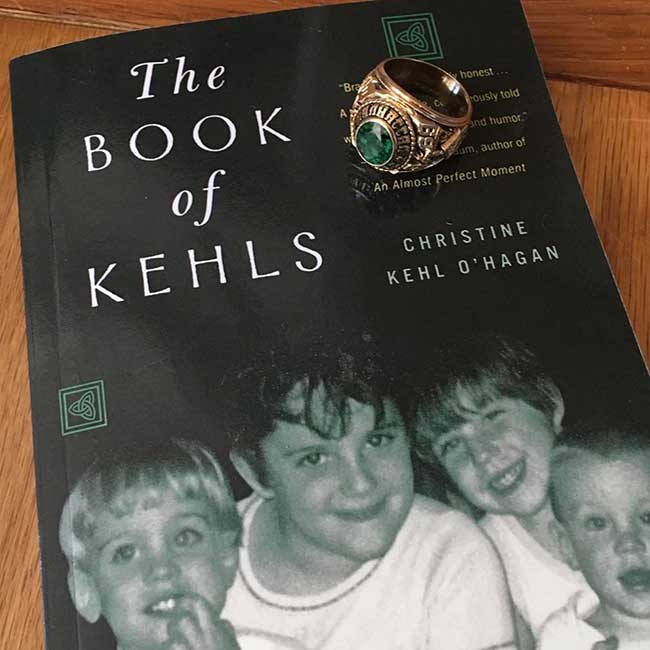 It was a reunion 47 years in the making, all thanks to a stranger who tracked down the couple to return their ring. Click for more
trending news
Get Breaking news, live coverage, and Latest News from India and around the world on NDTV.com. Catch all the Live TV action on NDTV 24x7 and NDTV India. Like us on Facebook or follow us on Twitter and Instagram for latest news and live news updates.