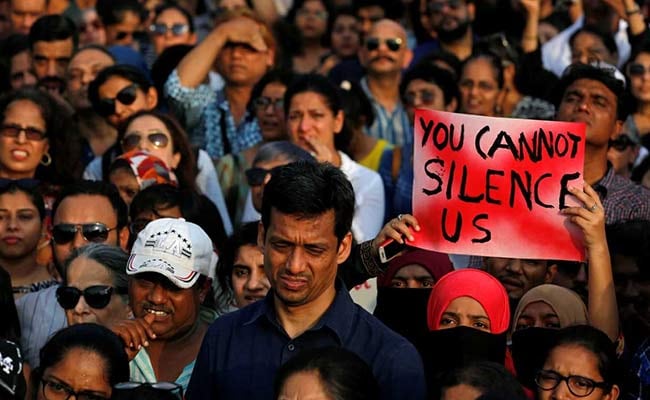 Muzaffarnagar:
A 16-year-old schoolgirl was allegedly sexually harassed and her mother beaten up by three youths for opposing them at a town in Muzaffarnagar, police said today.
The incident took place yesterday when the girl was returning home from school, Station House Officer (SHO) Manoj Choudhary said.
The girl's mother lodged a police complaint after her daughter informed her about the incident, the officer said.
The SHO said according to the complainant, she was beaten up by the youths when she opposed them. The matter is being investigated, he said.