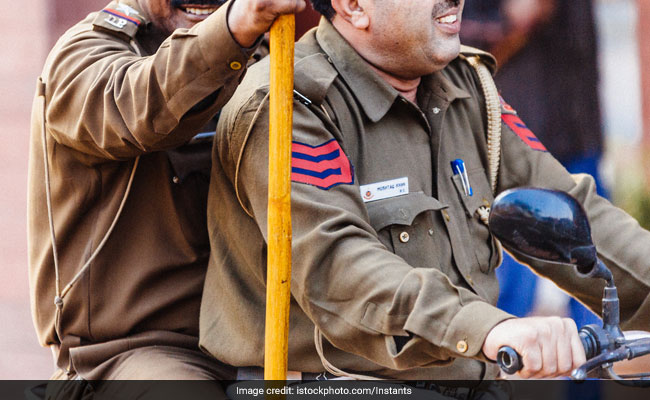 Muzaffarnagar:
A 75-year-old woman was beaten to death in Uttar Pradesh's Muzaffarnagar district on Friday allegedly by the owner of a fair price shop after she got into a dispute with him over the quantity of ration given to her, according to a report by news agency Press Trust of India.
The woman, a resident of Firazabad village in the district, had gone to the fair price shop of Naseem, police told PTI. There, after an argument broke out between them, she was thrashed and beaten to death by three men, including the shop owner, according to First Information Report or FIR filed by her son.
Angry villagers initially denied police access to the body; there's high tension in the village since the woman's death. The body was later sent for a post mortem, an officer said.
(With inputs from PTI)