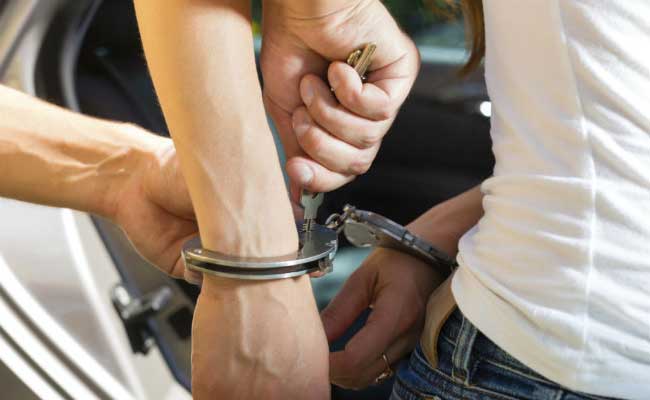 Mumbai:
A man was arrested on Sunday allegedly for stabbing a woman to death in Mumbai following a verbal altercation, police said.
The woman, Reshma Sheikh's, husband filed a First Information Report (FIR), police said.
Police arrested the accused Kishan Jaideep Mandal and charged him for murder and attempt to murder under different sections of Maharashtra Police Act.