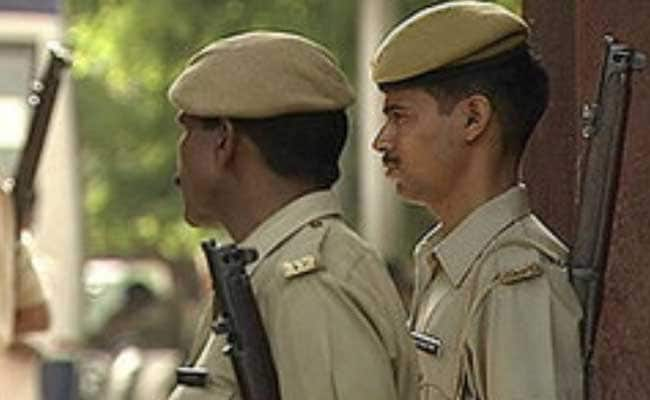 Mumbai:
A 24-year-old man has been arrested for allegedly killing his 23-year-old friend after a drunken brawl in Mumbai's Malad area, police said today.
The deceased, Nityanand Mane, was employed with the Merchant Navy. The incident occurred last night, when a group of four friends including the victim, had gone to Marve beach and were having drinks.
During the drinking session, an argument broke out between Mr Mane and Santosh Wankhede over a petty issue, the official said.
"Following the scuffle, Wankhede left the spot in a huff and went his home. Mane and other friends followed him to to his house to settle the matter. However, an argument ensued among them. Angered by this, Wankhede came down with a knife in his hand and stabbed Mane to death outside his house," he said.
On receiving information about the incident, police arrested Wankhede and booked him under various sections of the IPC including murder.
Further investigation is underway.