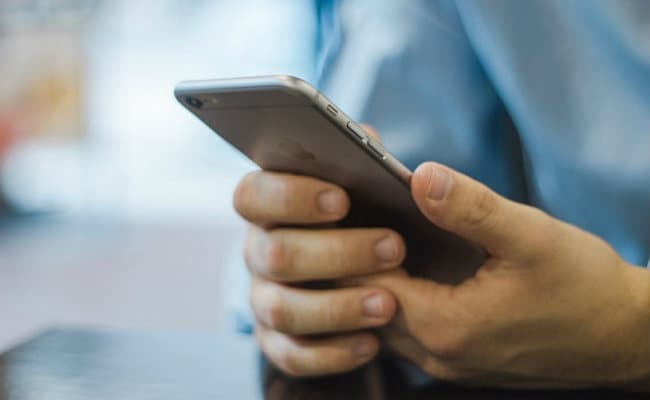 Mumbai:
A 19-year-old college student was Friday arrested by Crime Branch in Mumbai for allegedly stalking and harassing a medical professional by sending lewd messages from multiple Instagram accounts, police said.
The accused, who was nabbed from his native Akola district in Maharashtra, is a relative of the complainant, a Crime Branch official added.
The 21-year-old woman had approached Nirmal Nagar police station complaining that an unidentified person was sending lewd messages on her Instagram account since October last year.
The official said that the accused had created 20 fake Instagram accounts to cyber stalk the victim and would create new ones every time she blocked an account.
Following the complaint, Unit XI of the Crime Branch began investigations and, along with the Cyber Crime Cell, managed to track down the accused's IP address and phone details, the official said.
The teenager has been handed over to Nirmal Nagal police station for further probe under sections 354 (d), 506 and 509 of the IPC, he said.