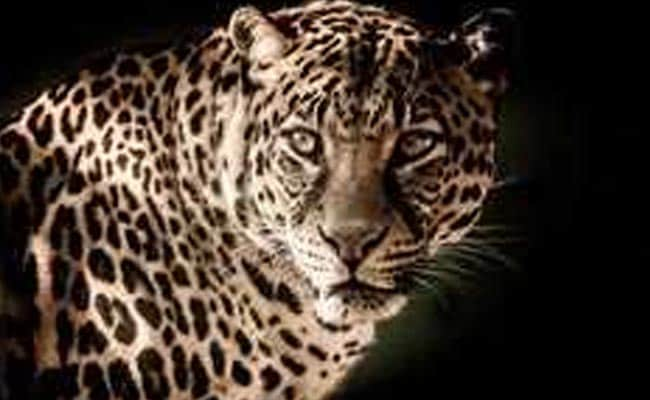 Nashik:
An adult male leopard was rescued today from a 70-foot deep well in Maharashtra's Ahmednagar district after forest officials lowered a cage using ropes.
An official said the leopard was part of a pair moving around in the Mandavdara area of Ahmednagar's Sangamner tehsil, about 70 kilometres from, possibly looking for prey.
He said that the 5-year-old leopard fell into the well late last night and was spotted when the well's owner, Kundalik Dadabhau Dudhavade, came in the morning today to switch on the water pump.
"He informed the local police patil, Gorakshya Nehe, who called forest department personnel. As part of the rescue procedure, we lowered a cage into the well using ropes and the leopard entered it. The cage was then pulled up," the official said.
The leopard has been taken to the forest department's office in Sangamner and the process of releasing it after complying with laid down procedures was underway, the official said.