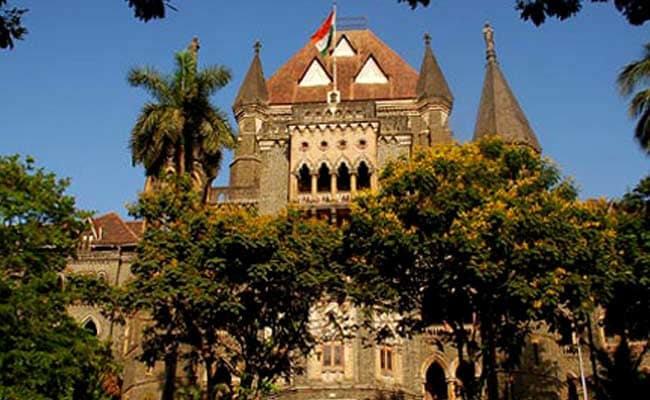 Mumbai:
The Bombay High Court today allowed a minor rape survivor to terminate her 24-week pregnancy, considering her "tender age" and the fact that she had already suffered enough trauma.
A vacation bench of justices A K Menon and Bharati Dangre passed the order on a petition filed by the 16-year-old girl's mother, seeking permission to terminate her daughter's pregnancy.
According to the Medical Termination of Pregnancy Act, an abortion beyond 20 weeks of pregnancy can be done only after getting the high court's nod.
The woman had filed the petition earlier this month, after her daughter complained of stomach pain and was taken to a hospital.
She had claimed that she got to know about her daughter's pregnancy only then.
According to the petition, the girl was allegedly raped by a relative's friend.
The court had last week directed that the girl be examined by a special panel of experts and doctors at the Rajawadi hospital.
The panel had submitted a report to the court, stating that the girl was medically and physically fit for termination of pregnancy.
"We have perused the report. Considering the tender age of the girl and the fact that she has already undergone enough trauma, making her go ahead with the pregnancy would only cause further trauma. Hence, we allow the petition and permit the girl to undergo medical termination of the pregnancy," the court said today.
It added that the termination of pregnancy should be carried out at the KEM hospital in central Mumbai as it was better equipped in case of an emergency.
The court also said the girl should be transferred from Rajawadi hospital to KEM hospital and the procedure to terminate her pregnancy should be completed by tomorrow.