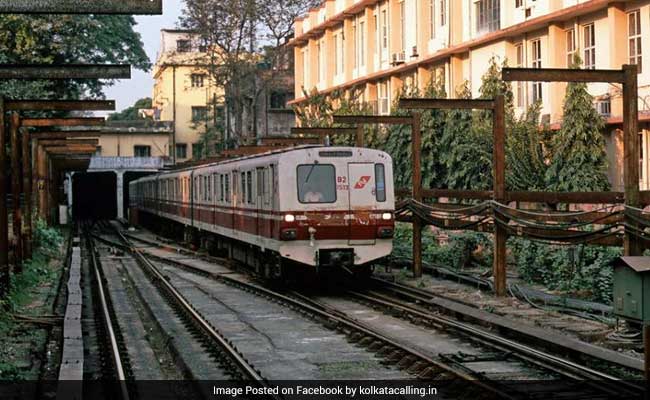 Kolkata:
An alert RPF constable saved a man from allegedly trying to commit suicide at a Metro Railway station in Kolkata today, an official said.
A Kolkata Metro spokesperson said that a male passenger was seen roaming around suspiciously near the south-side platform of Maidan station.
The on-duty RPF constable, immediately suspecting that something was wrong, took the person to the station master's office, where he was questioned.
"On being questioned, the person confessed that he was contemplating to commit suicide," the spokesperson said in a statement.
The Maidan Police Station and the man's family members were informed by the station master.
Later, the person's sister came to the station master's office, and he was released after counselling, the spokesperson said.