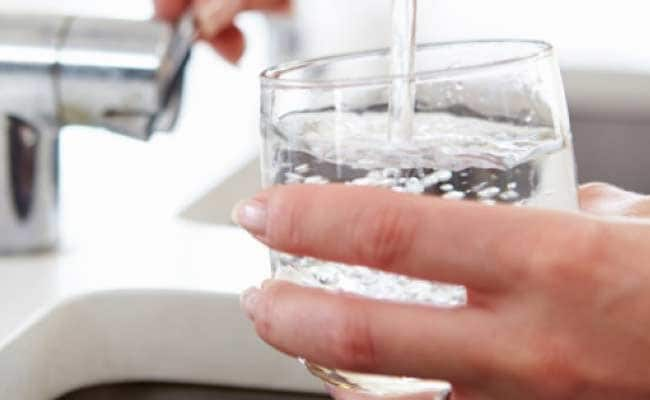 Kolkata:
Twenty-eight people were admitted to Baghajatin State General Hospital with diarrhoea and over 650 people showed symptoms of the disease in six wards of the south-eastern part of Kolkata on Sunday, municipal officials said today.
The affected were from wards 101, 102, 107, 108, 109 and 110 mainly of Baghajatin, Patuli, Jadavpur, Santoshpur and some areas off Eastern Metropolitan Bypass, a senior official of the Kolkata Municipal Corporation (KMC) said.
"At the moment, 28 people suffering from diarrhoea are admitted to Baghajatin State General Hospital today," said Kolkata mayor Sovan Chatterjee, who visited the wards on Sunday morning.
Mr Chatterjee said some 270 people were brought to Baghajatin State General Hospital on Saturday night while seven were admitted to the hospital.
According to officials, 15 people including six children were shifted to Beleghata ID Hospital while one was undergoing treatment at MR Bangur Hospital.
Several people from areas like Birnagar near Patuli, Sahid Smriti Colony near Peerless hospital and Nonadanga have visited civic health units, another official said.
The mayor denied that contamination of drinking water led to the disease. "We have collected samples from 82 places so far and nothing was found wrong. We have seen that not all in a family drinking the same water were ill. We are, however, conducting a thorough check of the distribution system," he said.
A team of the Kolkata Municipal Corporation collected samples of water from Dhapa water treatment plant and Garden Reach Water Works and sent them to KMC analysts for tests.
The KMC sent water tankers and water purifying medicines to the affected areas.