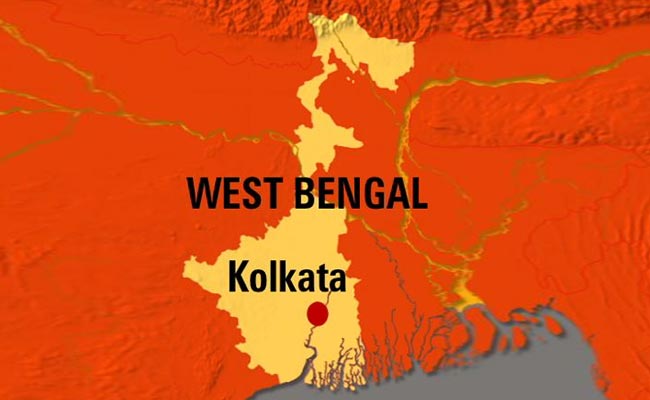 Kolkata:
The Kolkata Municipal Corporation has planned to replace the ubiquitous billboards on city roads by monopoles as part of its beautification drive.

Installing monopoles would not only cut down visual pollution, but would also help civic authorities control innumerable illegal hoardings, KMC Member Mayor-in-Council (Parks and Squares) Debasish Kumar told PTI.

The project, which was finalised at a recent meeting of the Member Mayor-in-Council (MMiC) would be executed in a planned manner, for which the KMC would set up a monitoring committee under the Joint Commissioner (Revenue) Shahzad Shibli. The monitoring committee will also design the monopoles.

"All the billboards on the roads will be brought down step by step. Monopoles, which will replace them, will be built on road-dividers. And we have a plan to do it quickly," Mr Kumar said.

At the moment, there are around 400 hoardings in the city spread over the KMC's 144 wards. "We are working on our Chief Minister Mamata Banerjee's dream to turn the city into an international one. That's why we will replace the hoardings by the monopoles," Mr Kumar said.

The existing billboards are sized 16 feet by 8 feet amounting to a total area of 128 square feet while the proposed monopoles will be 20 feet by 10 feet with an average area of 200 square feet, a senior KMC officer explained.


"We are considering to have T-shaped monopoles on city roads. There will likely be multiple advertisements on each monopole. Commercial advertisement on one side and government advertisement on the other," the officer elaborated.
"Each monopole would cost around Rs seven lakh and an agency would get a minimum lease of seven years,"Mr Kumar. He also added that the proposal, however, needed the nod of the KMC's monthly session for implementation.
On the deadline set for the replacement, the MMiC said, "We have not set up any time but I can say that the work will be done quickly."