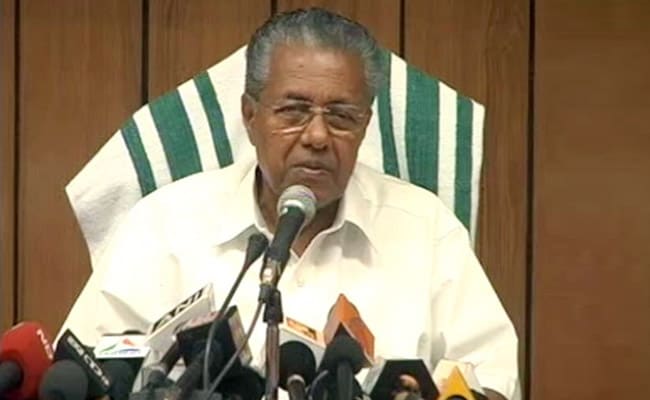 Thiruvananthapuram:
Kerala Chief Minister Pinarayi Vijayan today the spread of the Nipah virus, which has so far claimed 16 lives in Kerala,has been controlled, but people should be alert.
"There is no alarming situation now. The spread of the virus has been controlled. But people should remain alert," he said.
The Chief Minister said wrong messages were being spread in the social media about the Nipah virus, scaring the people and this should end.
Mr Vijayan was speaking at an all-party meeting, convened to review steps taken by the government to combat spread of the virus.
The Chief Minister said the government would bear the medical expenses of affected families. Ration kits would be distributed to the affected in Kozhikode and Malappuram districts, he added.
Leader of the opposition in the assembly Ramesh Chennithala said all the parties fully backed the government's efforts to control the virus.
A total of 244 samples have been tested for the Nipah virus so far, of which 18 were positive and 226 negative.