Highlights
84 per cent of cashew processing units in Kerala have closed in 2 years
These units employed 3 lakh people, mostly women, now left without jobs
Most of these processing units are located in Kollam district
Kollam:
Within a minute of talking to Bindu S, she chokes and holds back her tears, as she speaks. She has been without a job for nearly two years, and has an elderly mother and a son to feed at home. She used to earn at least Rs 1,500 every week at the nearby cashew processing unit, a skill she mastered in nearly 15 years. But since that unit was shut in 2016, she does odd jobs at people's houses occasionally, to feed her family members. Bindu S is barely 39.
Cashew processing units in Kerala once employed around three lakh people - mostly women - who now have been left without jobs, claim industry insiders. Almost 700 out of 834 cashew processing units - around 84 per cent in Kerala - have shut down in the last two years. Most of these processing units are located in Kollam district - earlier world famous for export of cashew kernels.
Usha Kumari, in her 50s, with her husband bed ridden, speaks to us as her tears trickle down, unstoppable. "It's even difficult to think about rice soup on some nights. I have no support, except this job here. Have tried in other places, but there are no jobs nearby," Usha Kumari says.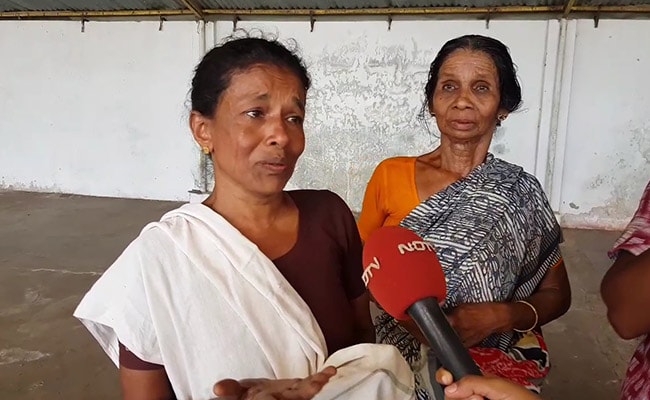 But it's not just the workers. Owners like Rajesh K, with a 12-year-old daughter, shows us his house which now been possessed by a bank after he defaulted on the loan payment and his processing unit in Kollam was declared a non-performing asset. His wife stands by his side, wiping her tears.
He is not an exception.
"The price of kernels has increased two fold. But the raw nut price has increased five times and are hardly available for procurement. This industry is destroyed," explains Susheelan Pillai, who has a liability of crores pending.
The reasons for the downfall are stark. The cost of raw cashew has steeped globally and in Kerala, lack of mechanisation has added to the woes - a victory for Vietnam which has emerged as a cheaper global alternative.
"From Zero import duty, the central government imposed a 9.36 per cent import duty in 2015. This made the survival of small scale entrepreneurs like us, extremely tough. Currently the import duty is reduced to 2.5 per cent, but even that is very high for us. We have nothing left to pay," says Shashidharan Achary, an entrepreneur who invested his hard earned savings to start a cashew processing unit about 18 years ago.
After Kerala Chief Minister Pinarayi Vijayan's interventions, a temporary moratorium exists on any bank action till May 31. But, with each passing day, fear seems to be rising.
"We have seen the Chief Minister of Kerala, we have met the cashew minister, all the concerned officials in the secretariat. We have given petitions to central commerce minister and Minister of State. But so far nothing has been done," Mr Sashidharan says, demanding a recovery package.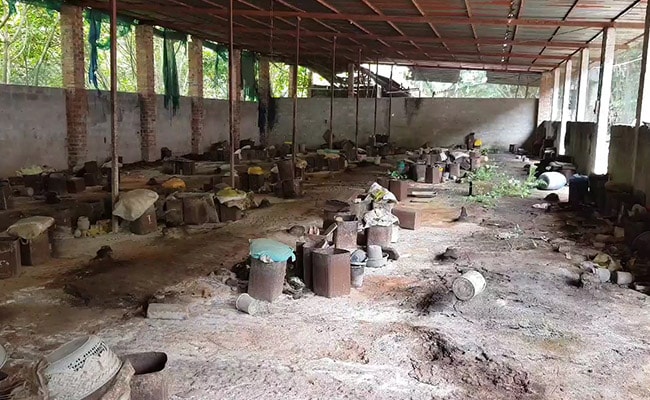 The state government insists that while it is looking at various options to deal with this crisis, a lot also depends upon banks.
"We can help the existing players to revive their businesses only if banks cooperate with us. For fresh loans, government is in a position to facilitate loans at a lesser interest. A cashew board has been put into place," J Mercykutty Amma, Minister for Fisheries, Harbour Engineering and Cashew Industry, told NDTV.