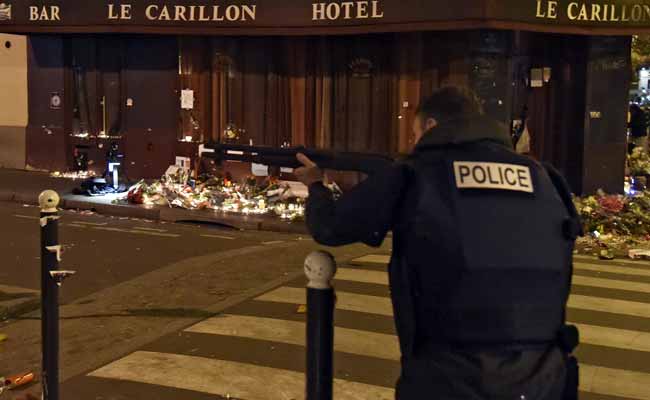 Thiruvananthapuram:
A five-member team of French investigators arrived in Kerala to interrogate an alleged ISIS terror operative Subahani Haja Moideen in connection with the 2015 Paris terror attack, sources said.
Facilitated by the National Investigative Agency, the officials of the French anti-terrorism agency will question Subahani Haja Moideen currently lodged in Viyyur Central jail in Kerala, news agency PTI reported.
The team that arrived in the country after an NIA court in Kochi granted them permission to interrogate Subahani Haja Moideen will be in the state till Friday. He is from Thodupuzha in Kerala.
The NIA probe had indicated that that Moideen could have known the terrorists who carried out the Paris terror strike in 2015. The attacks by gunmen and suicide bombers hit a theatre, a major stadium, restaurants and bars and almost simultaneously had left 130 people dead and hundreds wounded.
"The French team will be questioning him about his ISIS links and they suspect he has direct connections to the accused in the 2015 Paris terror attack," top sources told NDTV.
Moideen, in his 30s, was arrested from Tirunelveli in Tamil Nadu in 2016 by the NIA with the help of central security agencies and state police. He has been accused of radicalising and recruiting people for the ISIS and fought in Turkey for the terror group.
He left India for Istanbul from Chennai in April in early 2015 on the pretext of performing Umrah, an Islamic pilgrimage to Mecca, Saudi Arabia. After reaching Istanbul, he had crossed over with other people from Pakistan and Afghanistan to Iraqi territory under control of the ISIS then, PTI reported.
(With inputs from agencies)