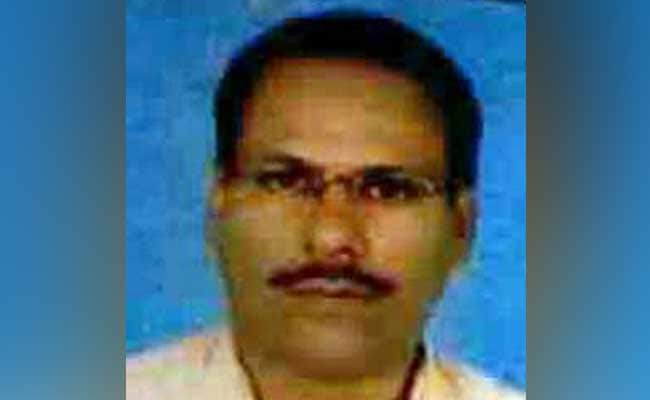 Highlights
Karnataka government official Bheema Naik named in suicide note
Janardhana Reddy's ex-driver KC Ramesh Gowda accused him money laundering
Bheema Naik was arrested after he was named the Gowda's suicide note
Bengaluru:
A Karnataka government official allegedly close to mining baron and former minister G Janardhana Reddy has been arrested after a suicide note by his driver accused him of helping Mr Reddy launder money. The cash was allegedly used for Mr Reddy's daughter's wedding last month, the opulence of which had made international headlines.
Mr Nayak, a Karnataka administrative service officer and his current driver Mohammed were arrested in Gulbarga this morning. In the police case against him, Mr Nayak has been accused of abetment of suicide. The driver had also been named in the case.
Mr Nayak's last driver, KC Ramesh Gowda, had committed suicide on Tuesday.
In his suicide note, he had alleged that his life was in danger for knowing about the money laundering.
The note said he helped Mr Nayak kept a 20 per cent commission on the Rs 100 crore, which he helped convert into new notes.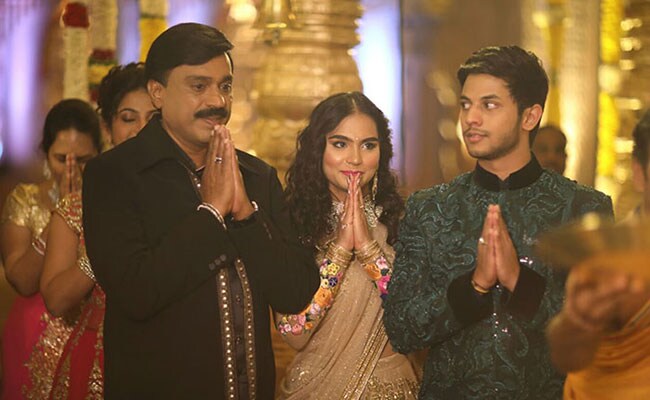 Karnataka is governed by the Congress. Mr Reddy was a minister in the BJP government of BS Yeddyurappa. He was removed after corruption charges in 2011.
The wedding of his daughter Brahmani was attended by at least 50,000 guests, which included top leaders of both the Congress and the BJP.
The estimated cost of the wedding -- the site of which was decorated with replicas of famous temples -- varied from Rs 30 crore to Rs 500crore.
The matter was raised in parliament by politicians who asked how Mr Reddy was able to make legitimate payments in the middle of the crippling cash crunch which has followed the ban on high denomination currency by the government.