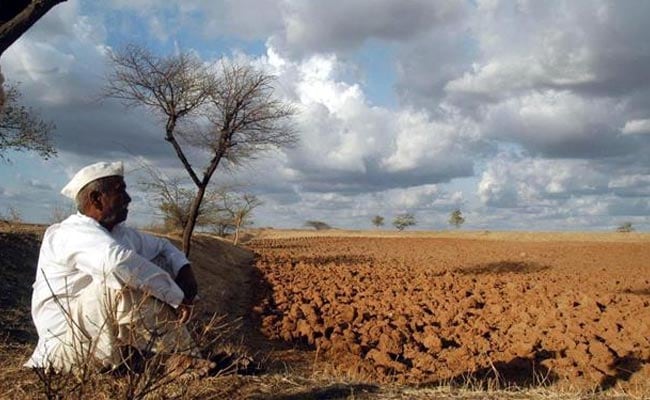 Bengaluru:
The Karnataka government on Tuesday submitted a memorandum to the Centre seeking Rs 2,434 crore under the National Disaster Response Force (NDRF) for drought relief measures.
During severe drought and devastating floods between July and August, the state registered a loss worth Rs 16,662.48 crore.
"Karnataka has faced severe drought and devastating floods during Kharif 2018. On one hand, the parts of Malnad and coastal districts were affected by floods associated with landslides/mudflows during July-August and on the other hand, the majority of the districts in interior Karnataka are reeling under severe drought."
"After evaluating the drought indicating parameters, prescribed by the Government of India in the Drought Management Manual-2016, the State Government has notified 100 taluks of 24 districts in the state as drought affected," a government statement read.
To ameliorate the economic condition of the farming community, especially small and marginal farmers, the state government has implemented "Crop Loan Waiver Scheme 2018.
"It is likely to bring relief to a large number of farmers. The financial implications of the loan waiver is estimated to be more than Rs. 48, 000 crore and is the biggest ever for any state in the country," the memorandum read.
Not only that, the Karnataka government also claimed that they have passed Karnataka Debt Relief Bill 2018 in an attempt to free small and marginal farmers and weaker sections from the agrarian and debt crisis due to borrowing money from informal sources at an exorbitant rate of interest.