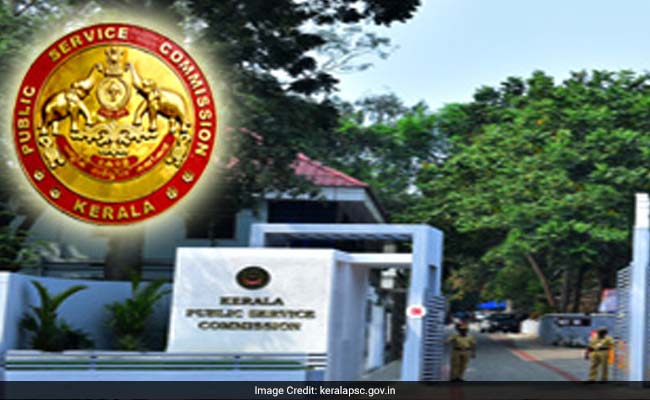 New Delhi:
After it was decided to postpone the re-opening of colleges in Malappuram and Kozhikode districts, Kerala Public Service Commission (KPSC) has decided to postpone the exams in the wake of
Nipah outbreak
. The official statement from the Commission states that, ' all exams (OMR/ online) up to June 16, 2018 have been postponed'. 'Due to the Nipah outbreak in Malappuram and Kozhikode, Kerala PSC postpones all OMR and online exams scheduled till June 16. New dates will be announced later,' reads the official notification released by Kerala PSC. In the latest development, as reported by Matrubhumi the Commission has postponed all the interviews scheduled for June 6, 7, 8, 12 and 13. Interview for the post of LP School Assistant, Kasaragod district, scheduled on June 6,7, 8, 12 and 13 at Kozhikode District office and on June 12 and 12 at Kozhikode regional office have been shifted to Kasaragod District PSC Office on the same dates, the daily reported further.
Now the schools, colleges and professional colleges will be opening on June 12, reported Mediaone TV. Educational institutions including
professional colleges from Malappuram and Kozhikode districts will only be opening on June 5
, Manorama News had reported earlier.
The Civil Police Officer/ Women Civil Police Officer OMR exam which was scheduled to be held on May 26, 2018 was also postponed few days before. The decision came after Kerala Government had made a decision to not to conduct any public programmes in Kozhikode after the outbreak of Nipah virus.
As per the data available till date,
Nipah virus has claimed 16 lives in Kerala
.
Delhi government
has warned people to be careful in consuming fruits. The government has issued an advisory, today, asking people to be cautious.
Click here for more Education News