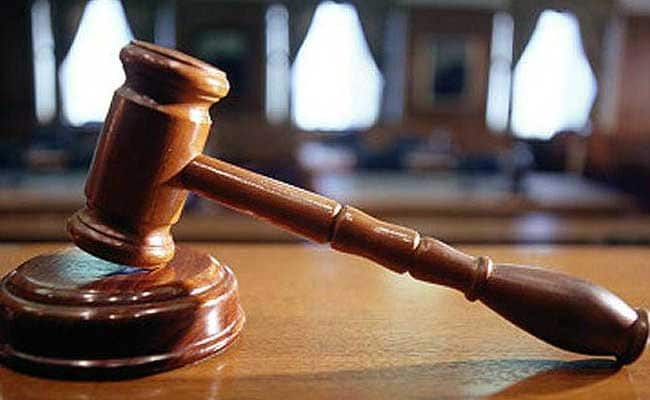 Jaipir:
A family court in Rajasthan's Bhilwara district has granted a divorce plea filed by a woman on the premise that there was no separate room for the couple and no toilet in the house, holding that it amounted to "cruelty" to her.
While passing the judgement on Friday, family court judge Rajendra Kumar Sharma said that toilet at home was necessary for the family and going to defecate in the open was "disgraceful" for society and a "torture" to women.
The woman, in her 20s, "contended that her husband was cruel to her, there was no separate room for the couple in the house and no toilet".
Her counsel, Rajesh Sharma, said that the woman got married in 2011 and filed the divorce petition in 2015. The couple had no child and the husband was working as a labourer.
Women in villages have to wait for dark to go out to relieve themselves and they have to bear physical pain, the court said.