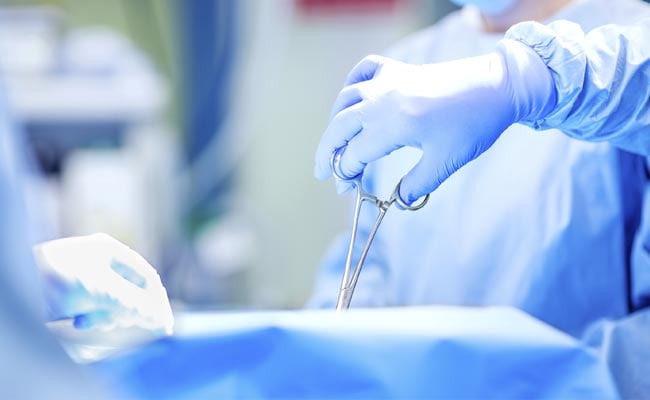 Jaipur:
A 42-year-old man from Nigeria underwent a successful bone marrow transplant at Sawai Man Singh (SMS) Hospital in Jaipur on Thursday.
"The bone marrow transplant was conducted on David Moni who is suffering from blood cancer," Dr Sandeep Jasuja, Associate Professor of medical oncology department of the hospital said.
"The transplant procedure was conducted on November 19 and the patient is doing fine now," said Dr Jasuja.
"He is under observation in the hospital and will be discharged after 3-4 days," he said, adding that it is the first bone marrow transplant of a foreigner patient in the hospital.
A bone marrow transplant is a procedure to replace damaged or destroyed bone marrow with healthy bone marrow stem cells.